Camp Crescent Cove's golf instructors are known for their personalized and patient approach to teaching the game of golf.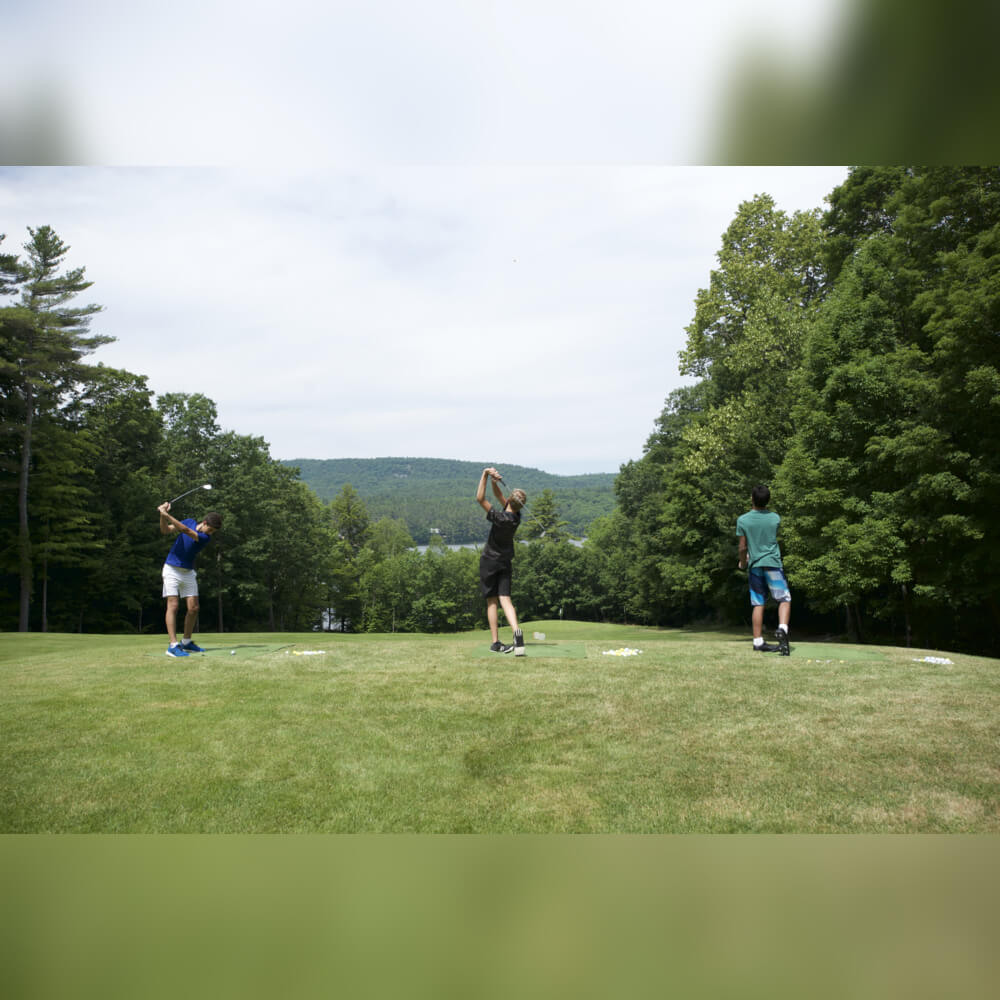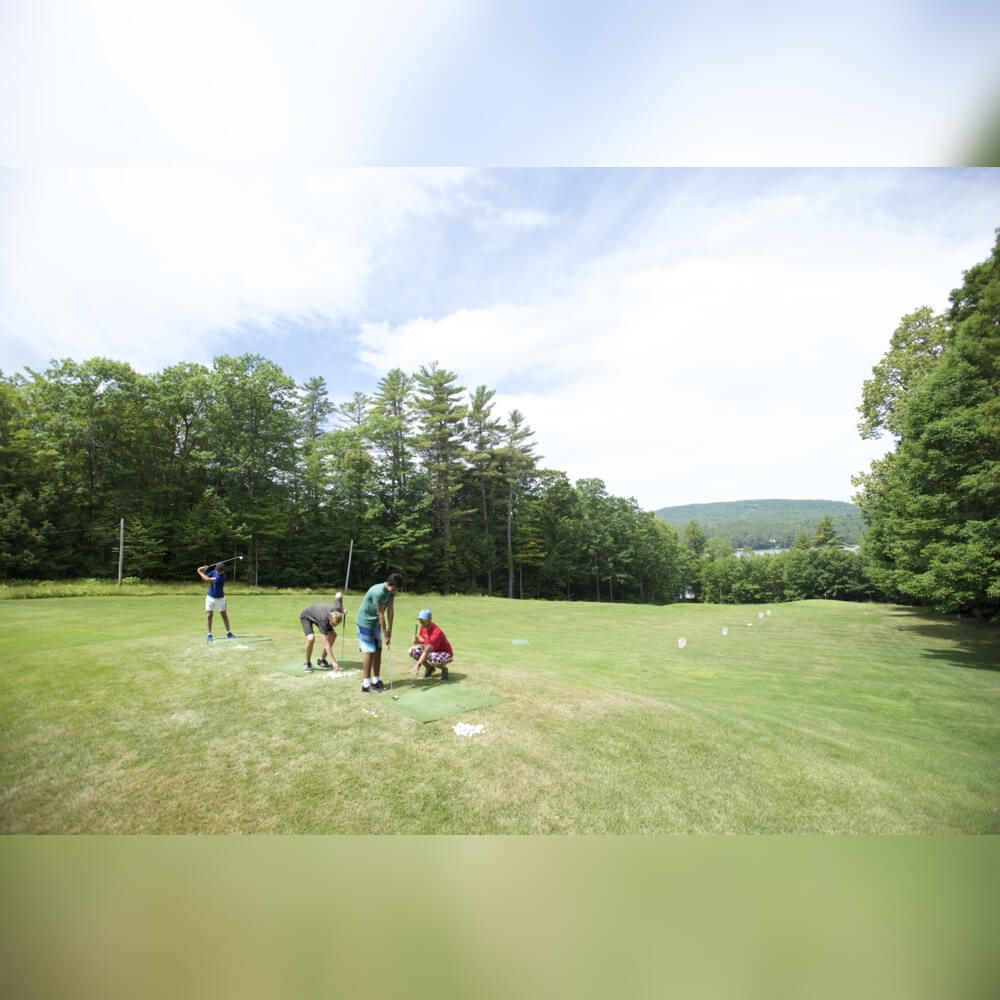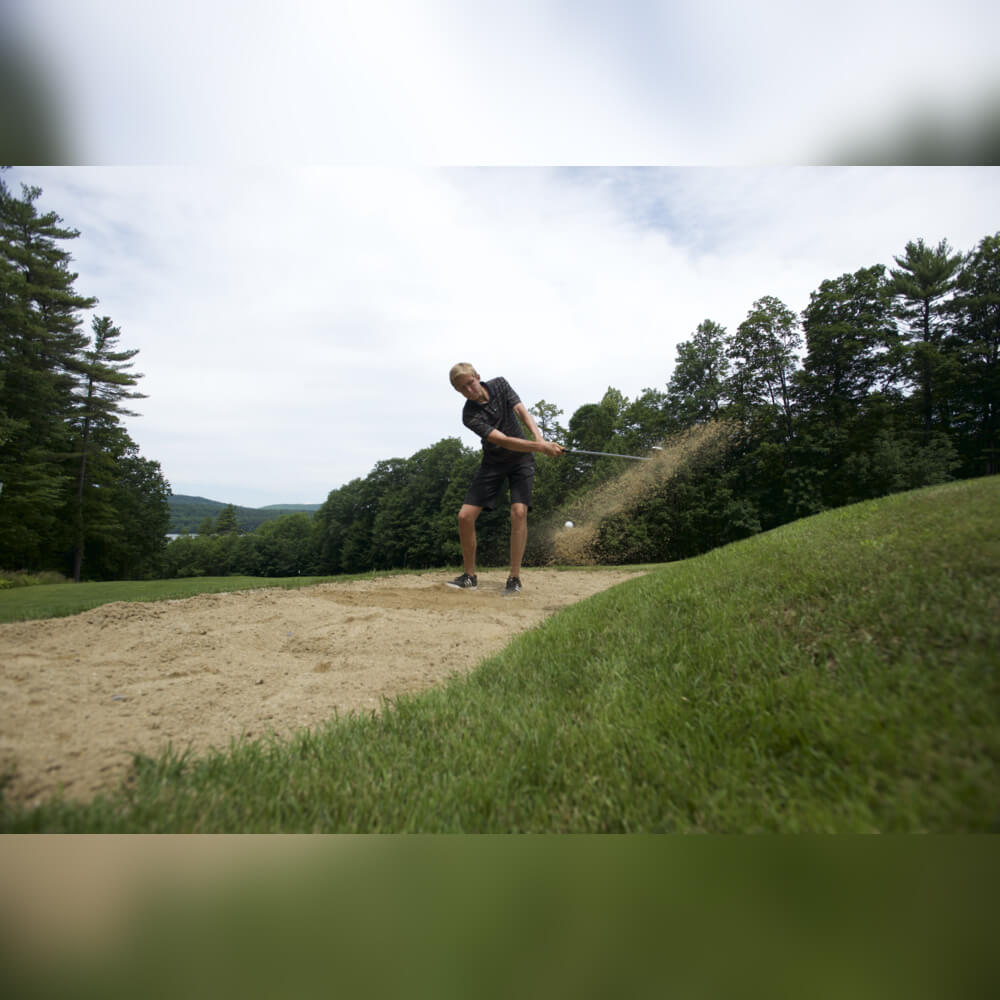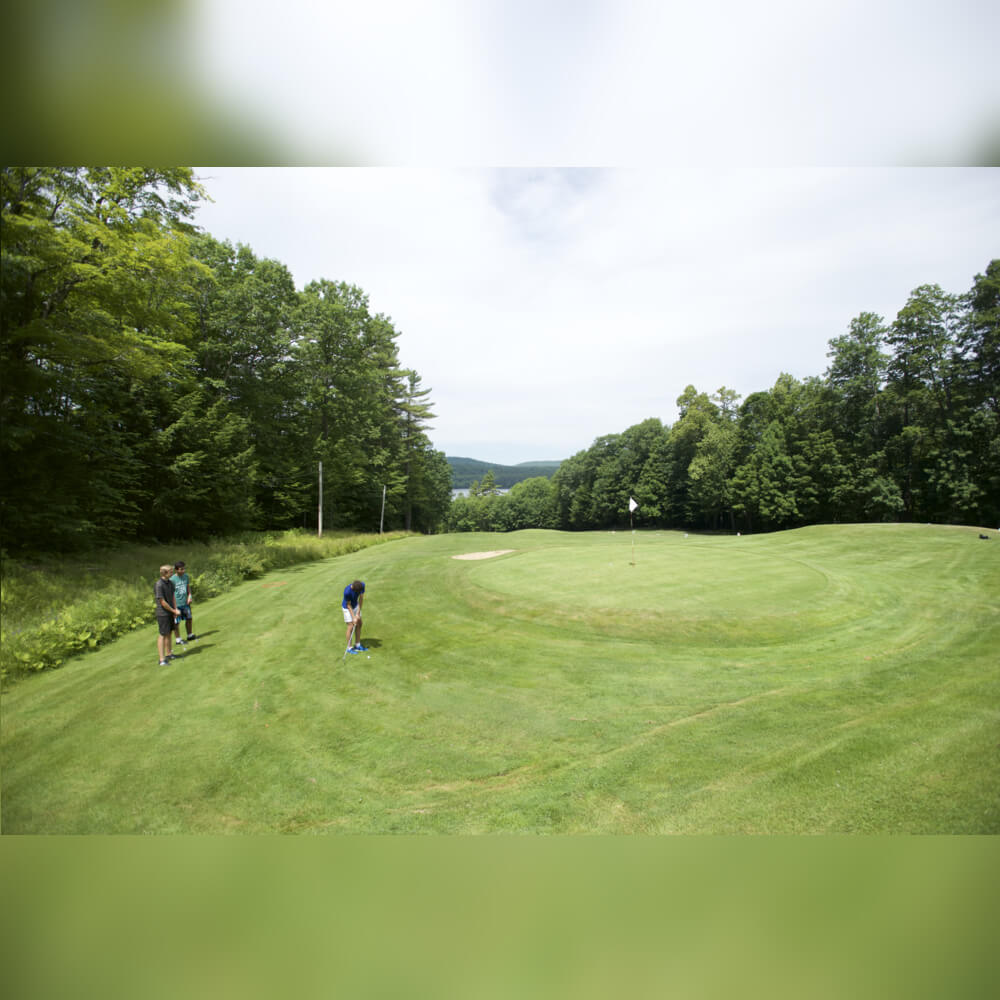 Crescent Cove offers a manicured two hole, par three golf course on camp property which includes a sand bunker and rough areas for practicing pitch shots. Golf lessons are taught throughout the week on our course and special trips to a local golf course and driving range.
Our golf instructors provide instructions on topics such as rules, golf etiquette, terminology, strategy and scoring in addition to working with campers to improve their basic golf skills. Our instructors help to foster the camper's enthusiasm for the game. Golf clubs are included for beginner golfers. Proper attire is required for courses off of camp property.
Golf fees: 3.5 weeks $1,000 or 2 weeks $550