One of the top lakes to ski on in Maine!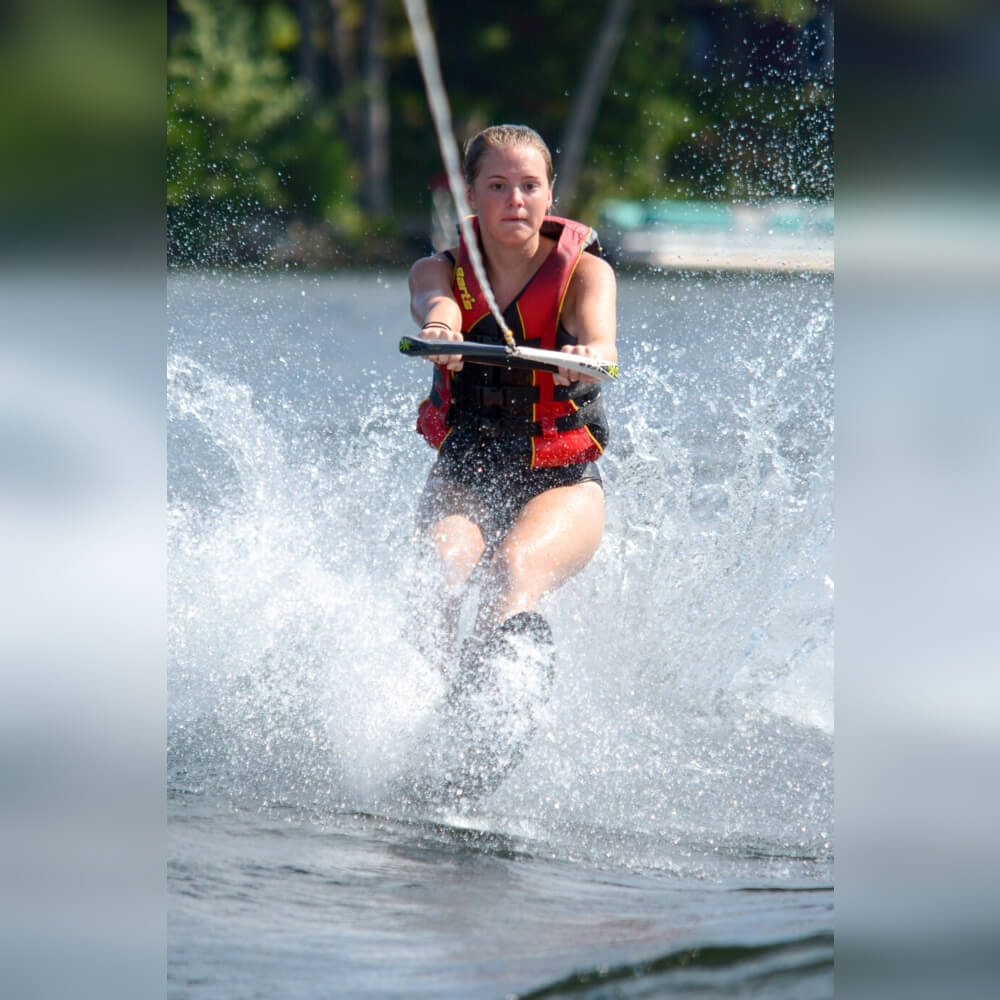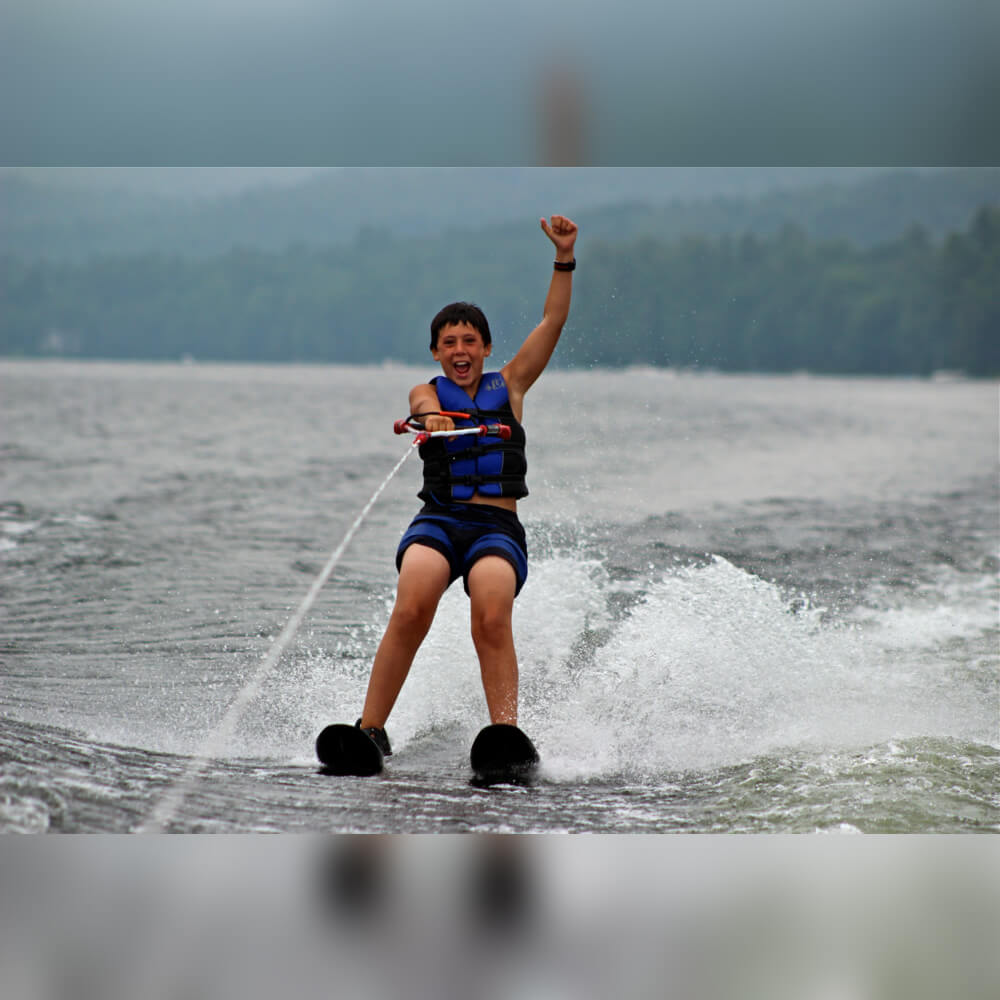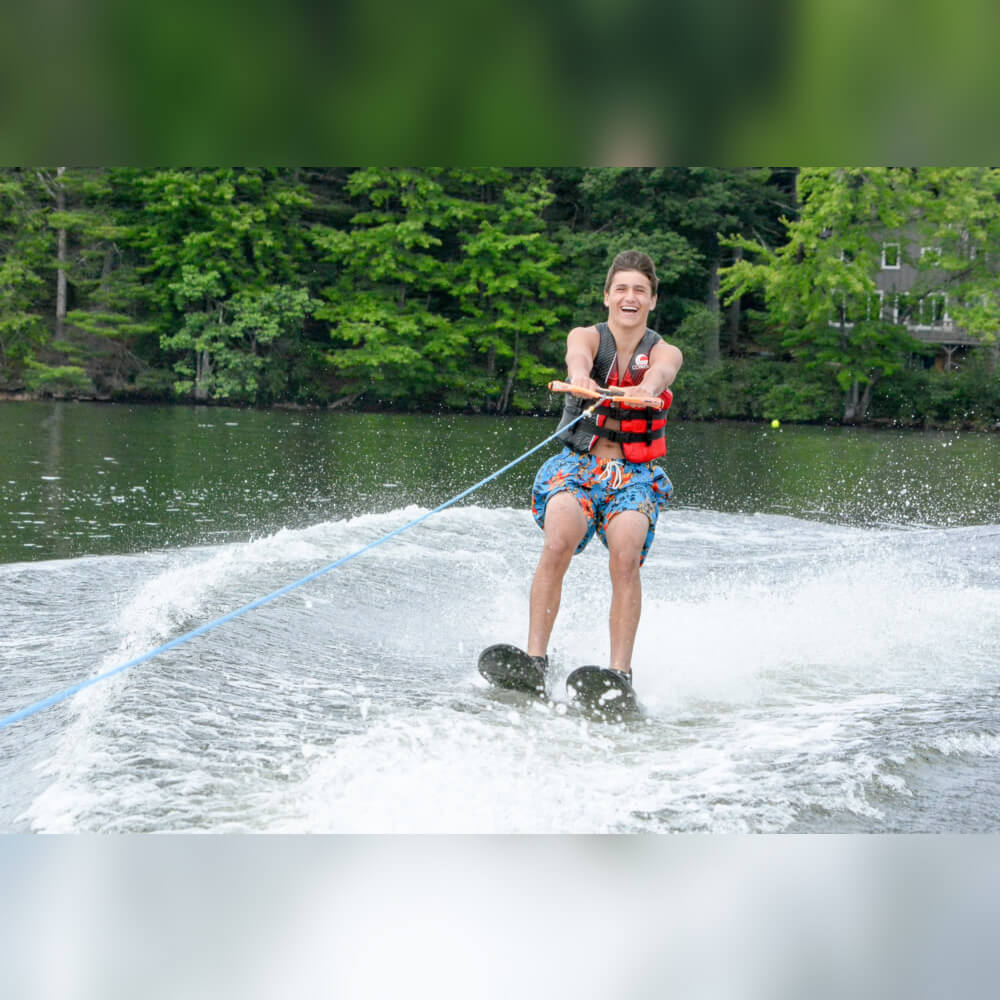 Whether you are a beginner looking to get up on two skis for the first time or an experienced slalom skier, Crescent Lake is the place to be. Rated as one of the top lakes to ski on by Waterski Magazine, the warm waters of Crescent Lake afford the ideal place to get out on the water to perfect your skills.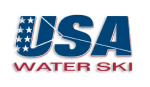 Our staff takes pride in getting beginners "up" for the first time! Smiles all around, you will not believe the sensation of being in control on top of the water. Crescent Cove's boat drivers, instructors and spotters are professionally trained. Come ski with us at The Cove.