Internships at Camp Crescent Cove
Earn your summer internship while enjoying the beauty of the outdoors!  Camp Crescent Cove invites students at all levels of study to earn internship credit for their work within our Summer Camp Program in Southern Maine. Interns at The Cove will fulfill a typical staff role, as well as any other duties necessary to earn the credit they need for school.
Working at The Cove provides an easy avenue for credit to many areas of study including:
Business Administration
Culinary
Education
Equestrian
Food Services
Graphic Design
Hospitality
Journalism
Kinesiology
Marketing/Media
Outdoor Education
Photography/Videography
Psychology
Physical Education
Recreational Park Management
Recreational Therapy
Sports Management
Veterinary
If there is a field we've missed, let us know and we will see if we can create a program that meets your needs.
Make an Impact this Summer!
Interns at Camp Crescent Cove will support our mission by supporting our campers in any number of ways. As a member of the Crescent Cove staff community, all interns will:
Fulfill a staff role on camp
Serve as a positive role model for campers
Obtain at least orientation and training, both general to working at camp and specific to their job title
Develop leadership, management, and team-based skills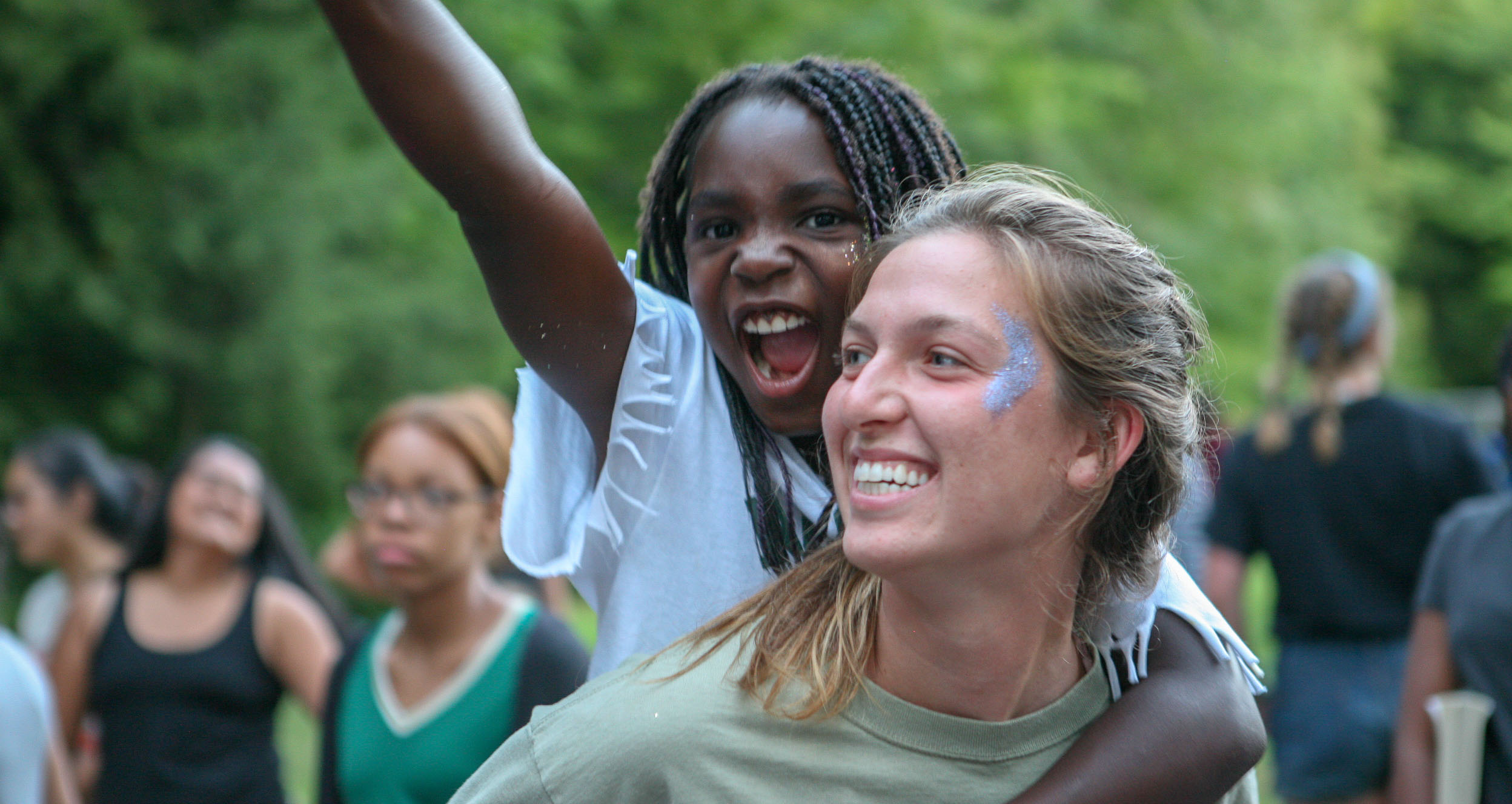 Contact Us
Students should complete an online staff application and specify they are interested in an internship credit.