Learn to sail on Crescent Lake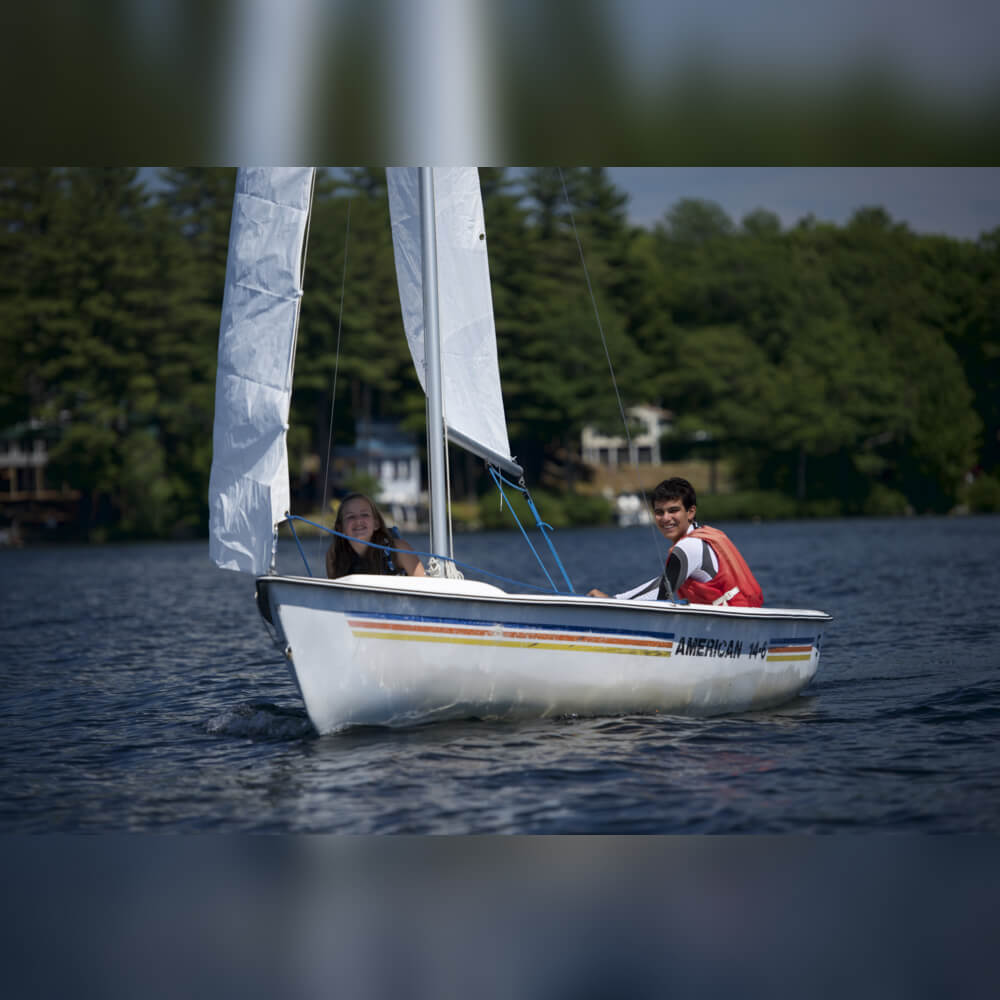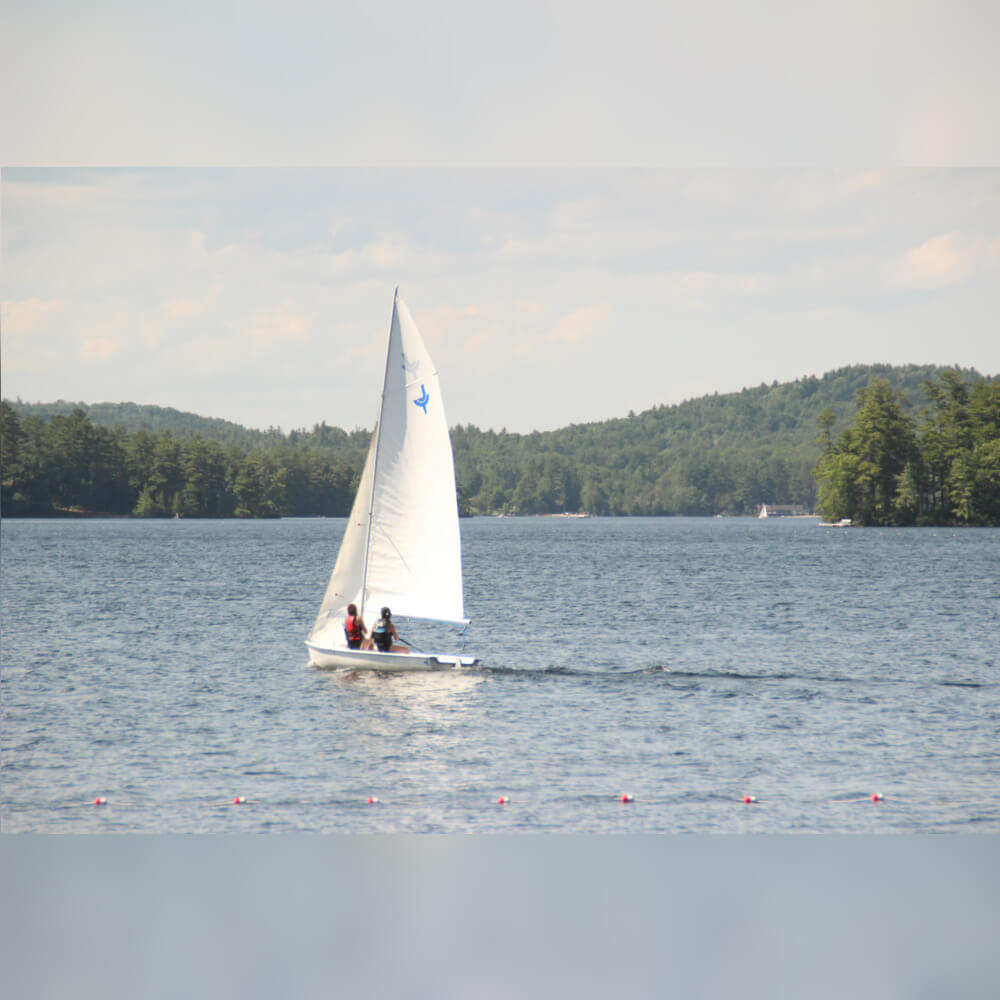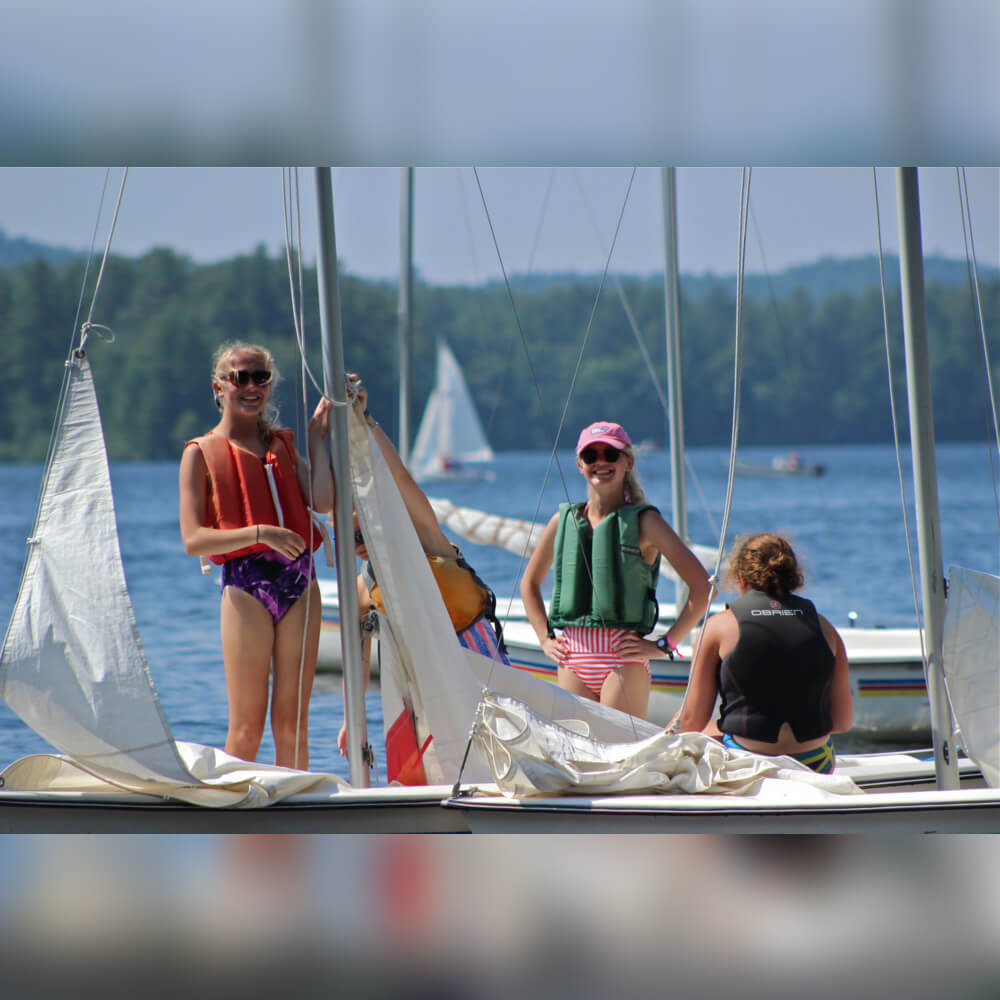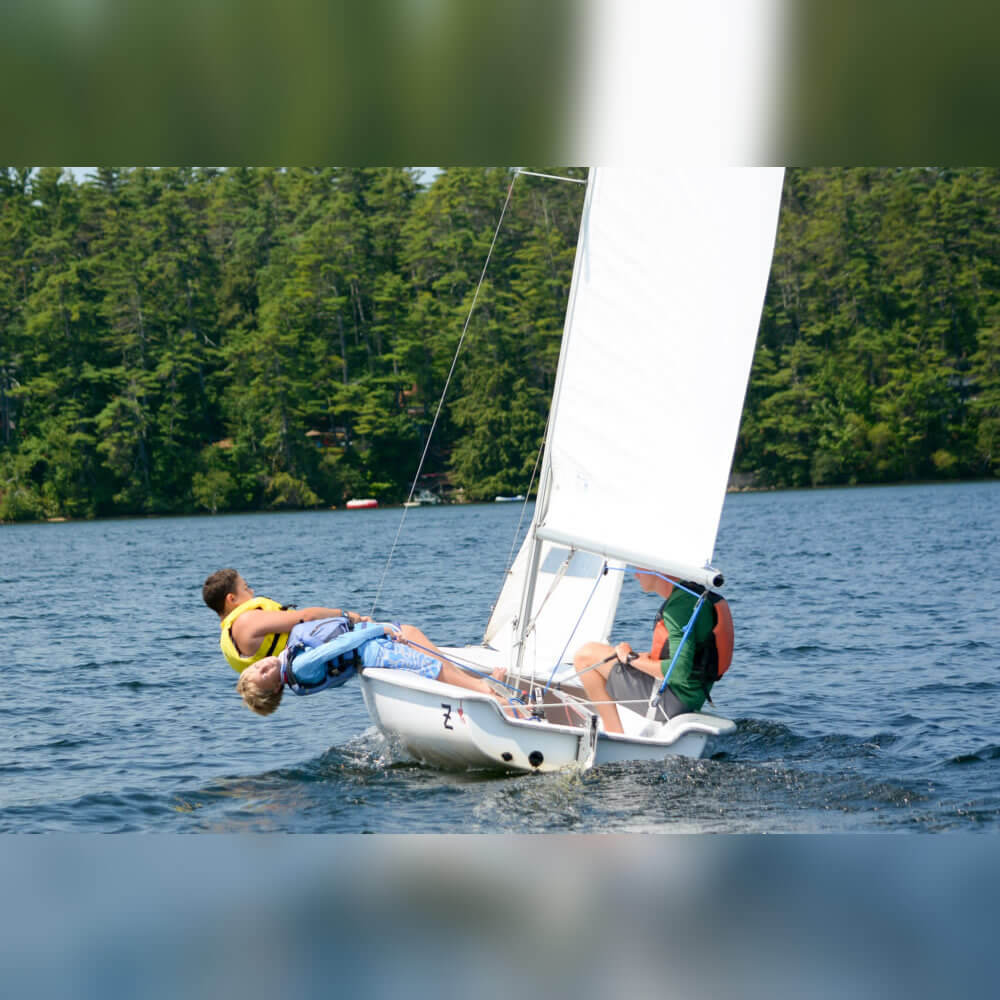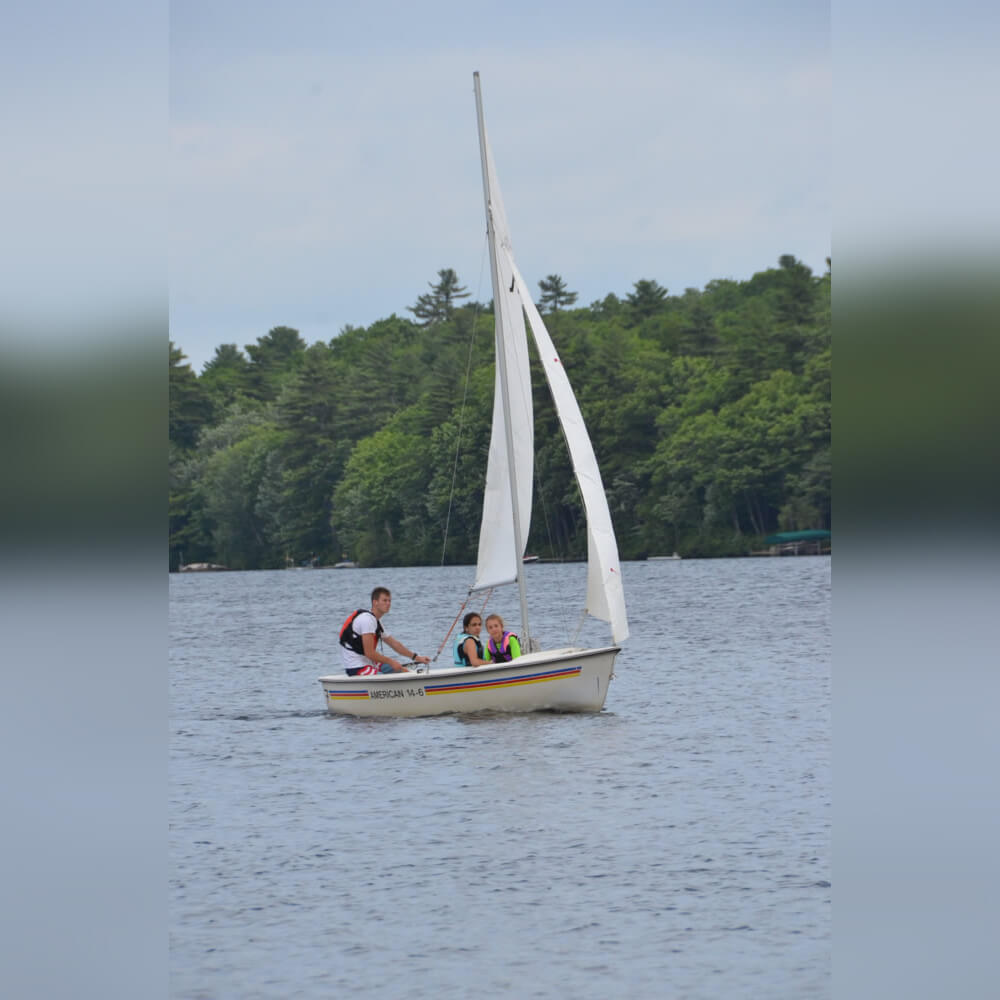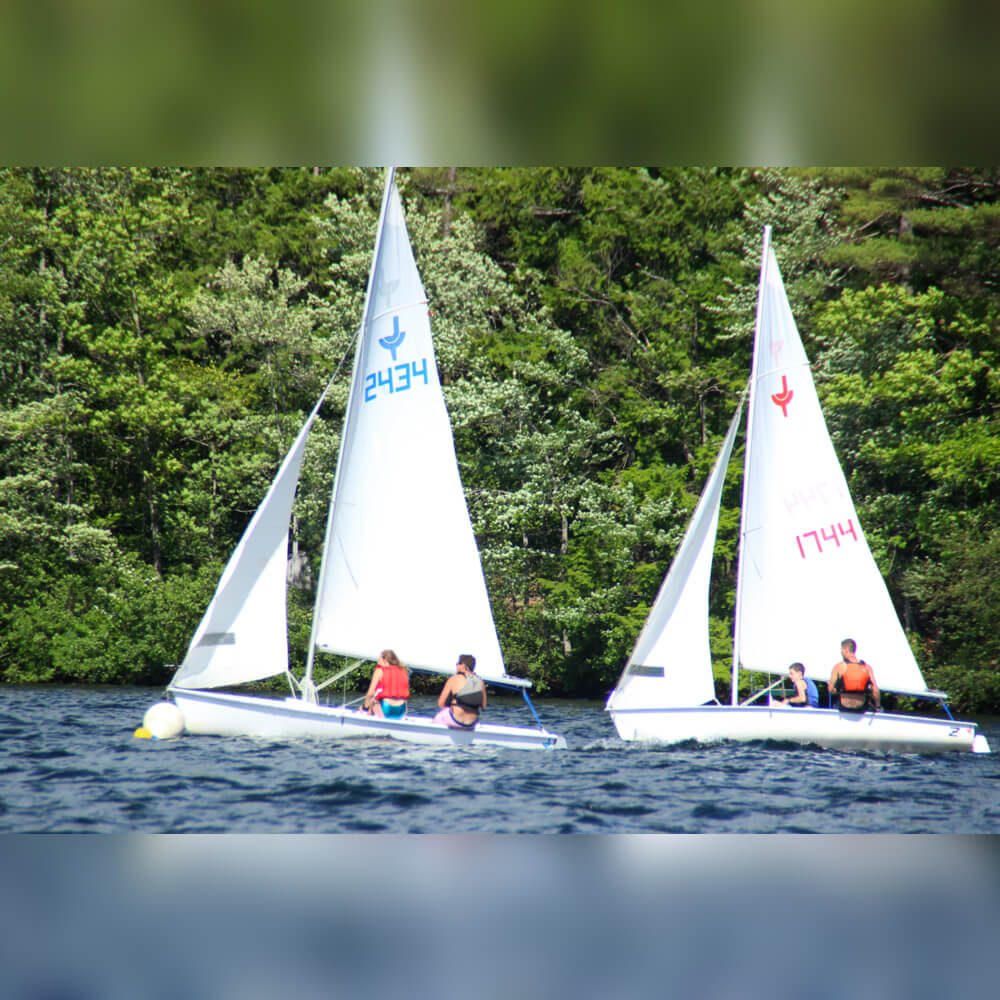 All hands on deck! Crescent Lake is an amazing place to learn how to sail. The lake enjoys consistent wind and our campers are able to learn all of the basics in our fleet of American Day Sailors and JY one-design racer/daysailor boats. Learn to rig a boat, sail on a beam reach, pick up a mooring and more. Want to race? For the advanced sailor, Camp Crescent Cove competes in regattas with other camps on Crescent Lake.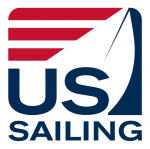 Sailing skills stay with you for a lifetime. We hear many stories of campers going on to sail for their college teams or sailing a forty-footer in remote places like the Virgin Islands with their families. Life skills start here at The Cove.