Show off your moves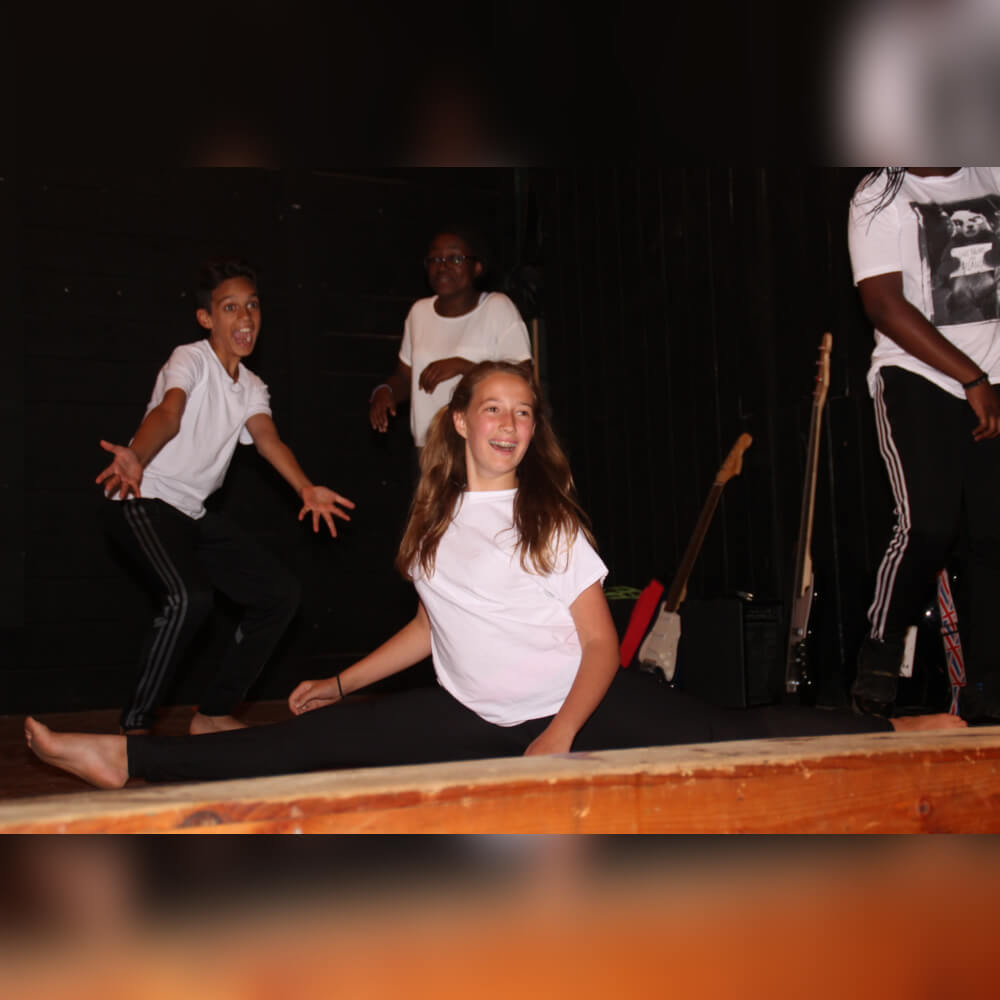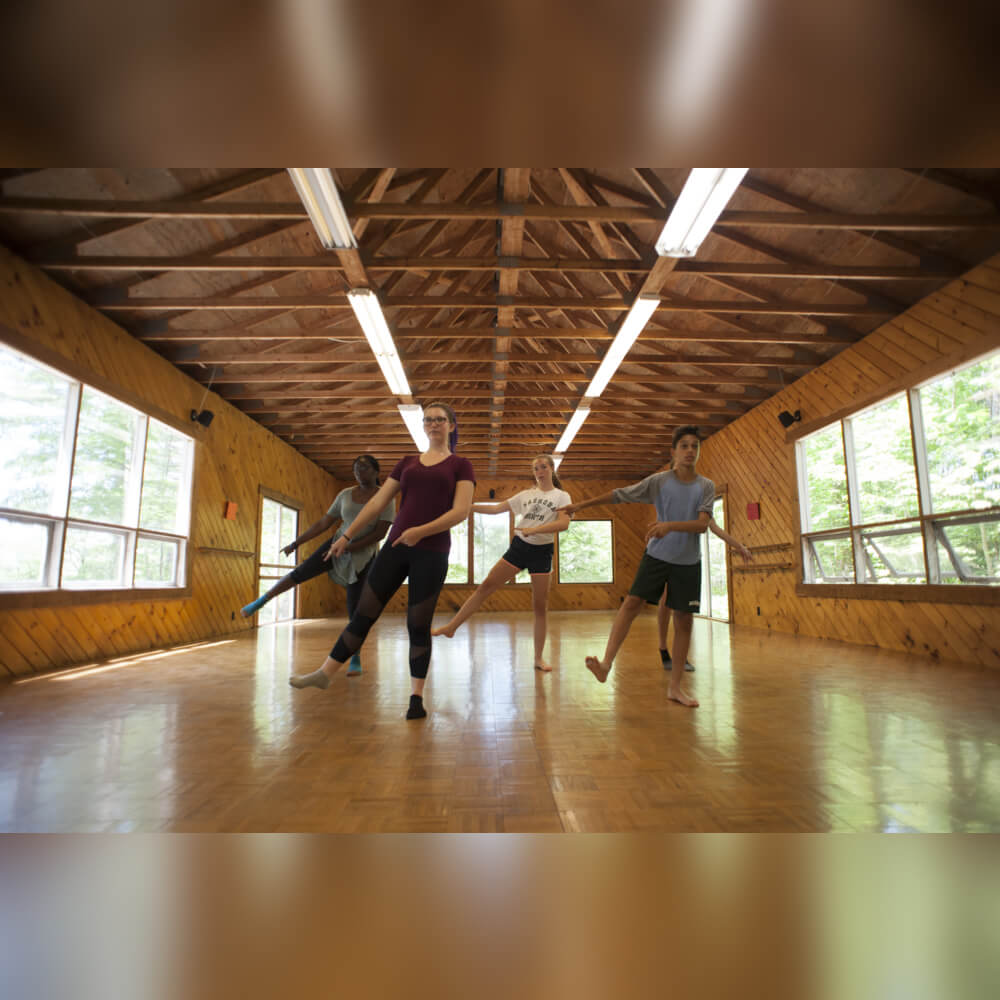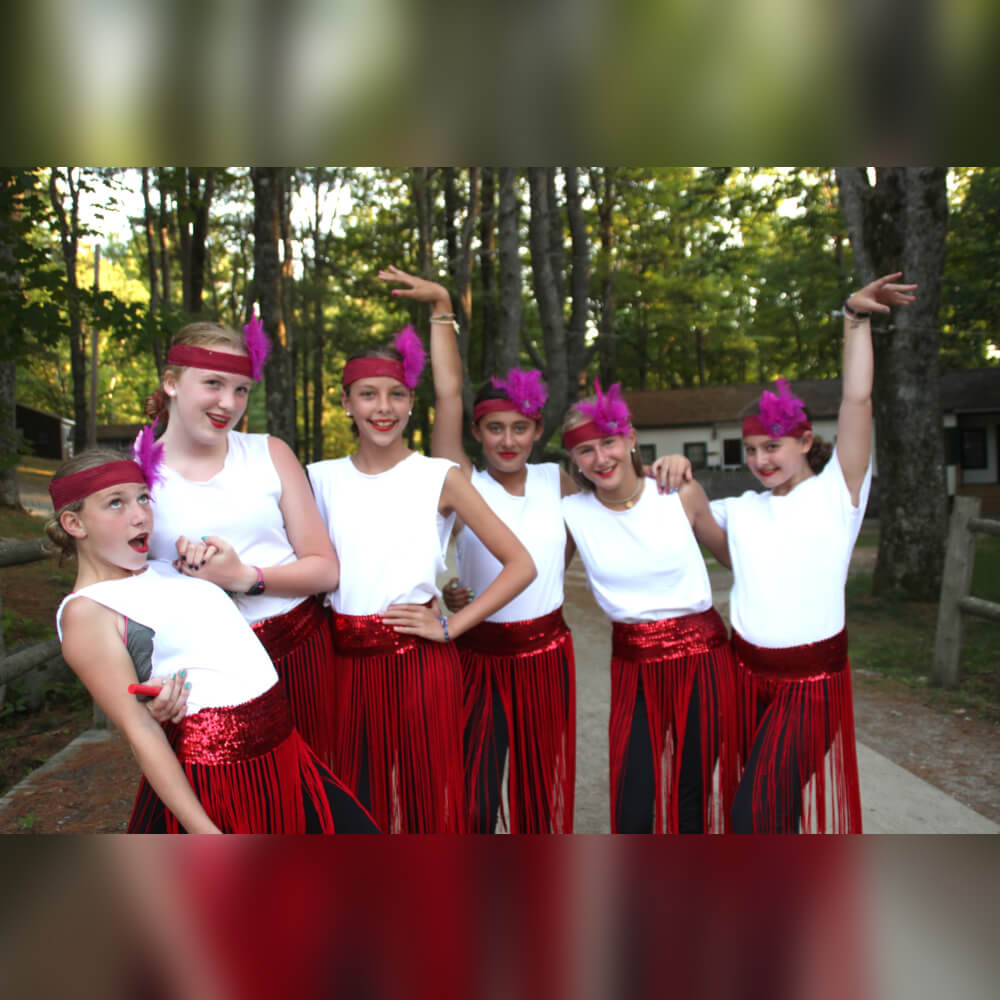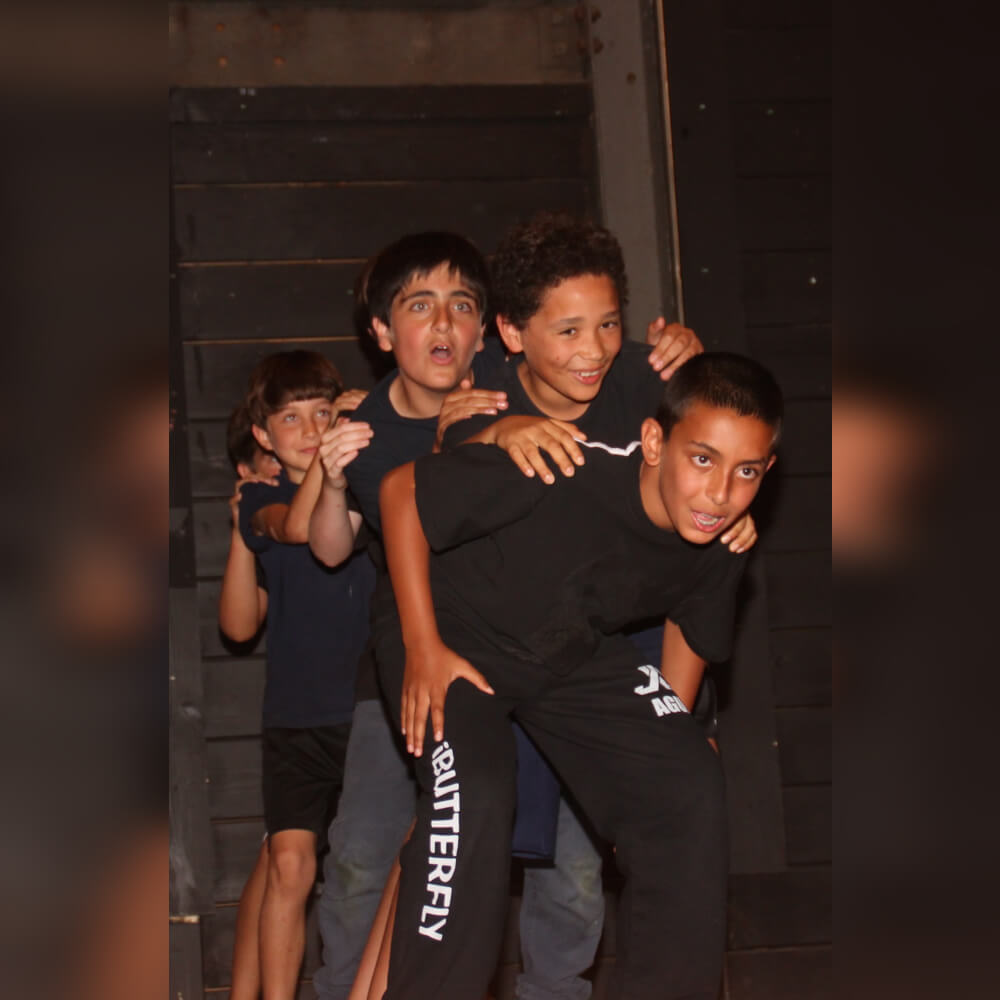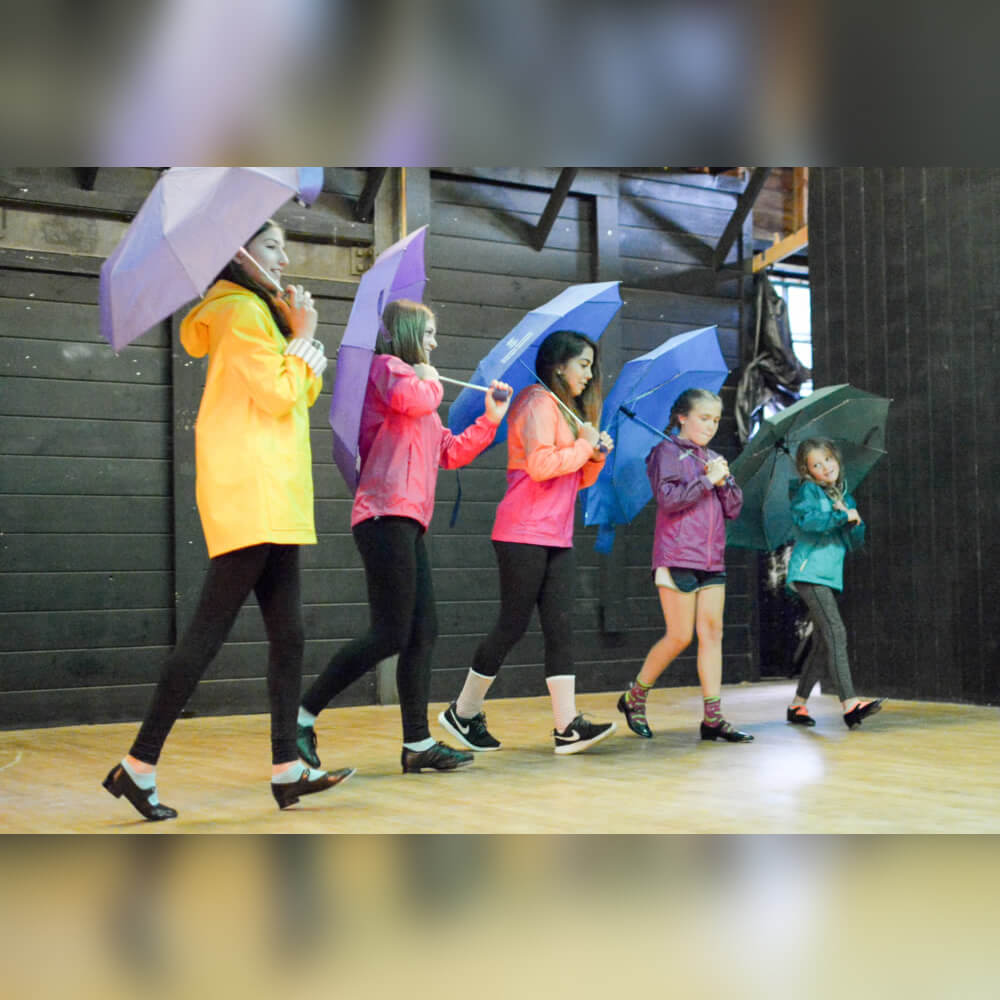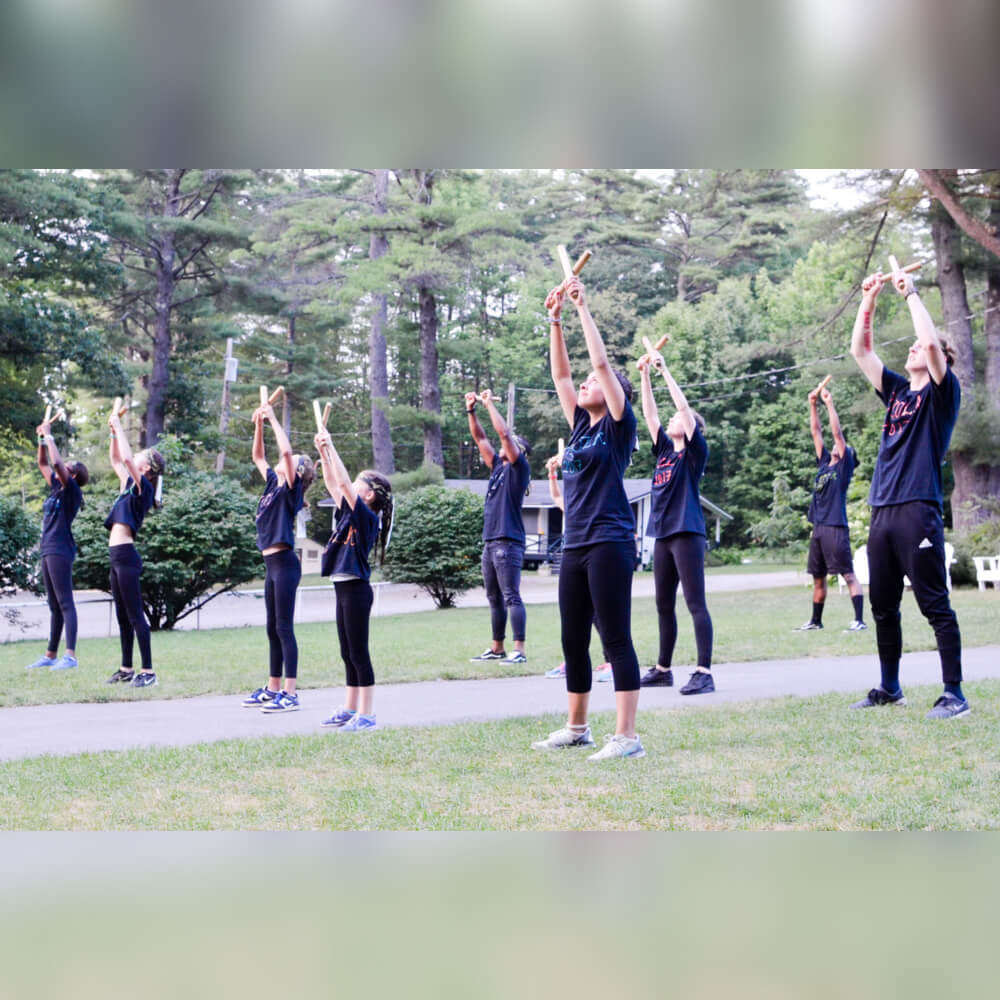 Camp Crescent Cove offers a wide range of dance instruction; from modern dance and hip hop to zumba and jazz. Our instructors are qualified individuals who choreograph several dances to campers' favorite songs each week.
At the end of the week, campers have the opportunity to show off their new moves at our Arts Night.
Campers are often invited to suggest new dances, and even choreograph their own moves to truly show off their talents!