Working at The Cove
Camp Crescent Cove provides our staff with the opportunity to provide a memorable summer for our wonderful group of campers. A large portion of our counselors' duties take place outdoors on our beautiful campus on Crescent Lake. We lead an active lifestyle and encourage campers and staff to step beyond their comfort zone and gain new experiences. Our staff takes pride in facilitating the level of personal growth that we see within our campers.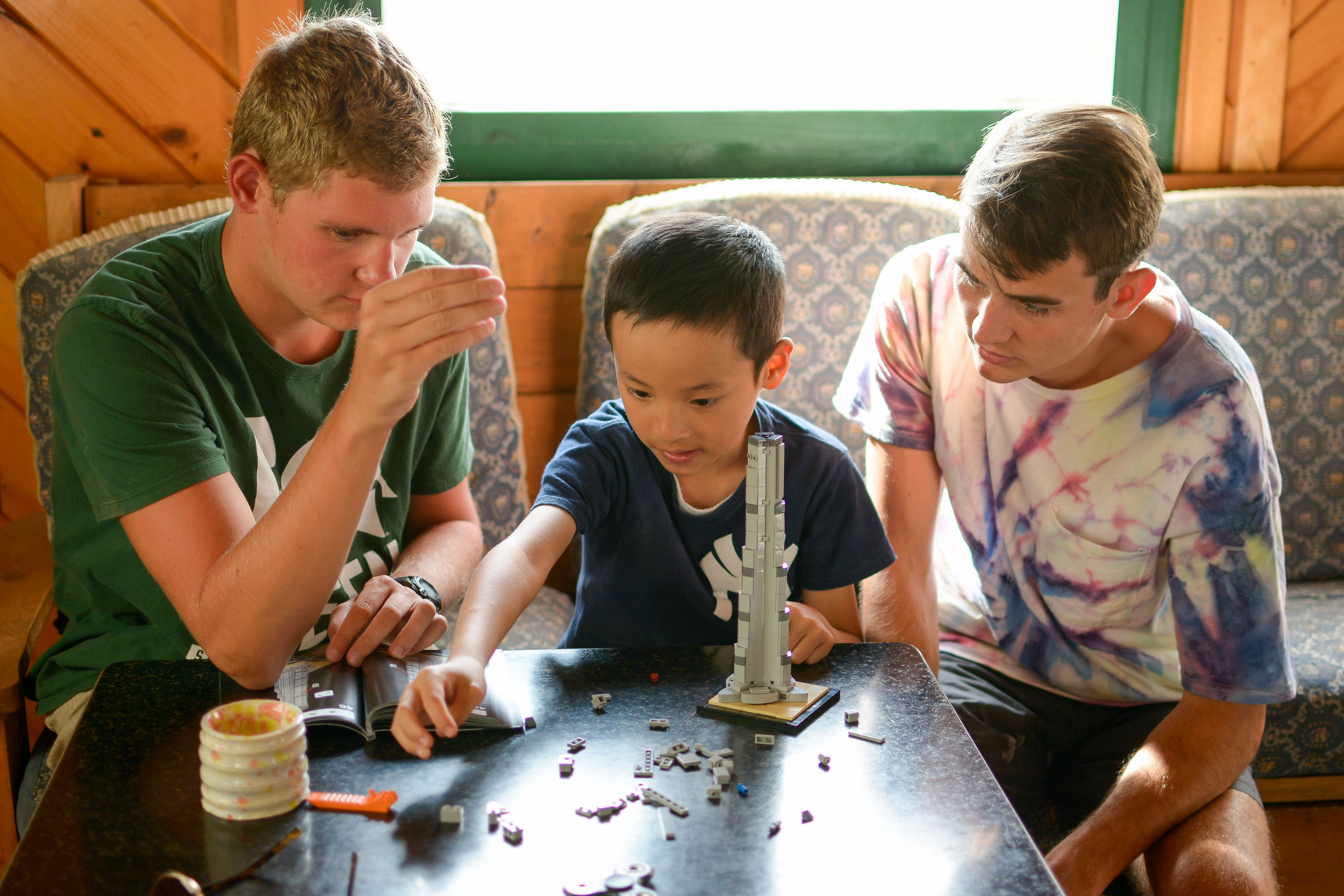 We are seeking dynamic staff with skills in the following areas:
ATHLETICS
ARTS & CRAFTS / POTTERY
HORSEBACK RIDING
OUTDOOR TRIPPING/CLIMBING
PERFORMING ARTS (Dance, Music, Theater)
SUPPORT STAFF
WATERSPORTS (Boat, Swim, Ski)
WOODWORKING
Free Room & Board.
Join us at The Cove for a spirited, energized and unbelievable summer where lifetime friendships and memories will be made.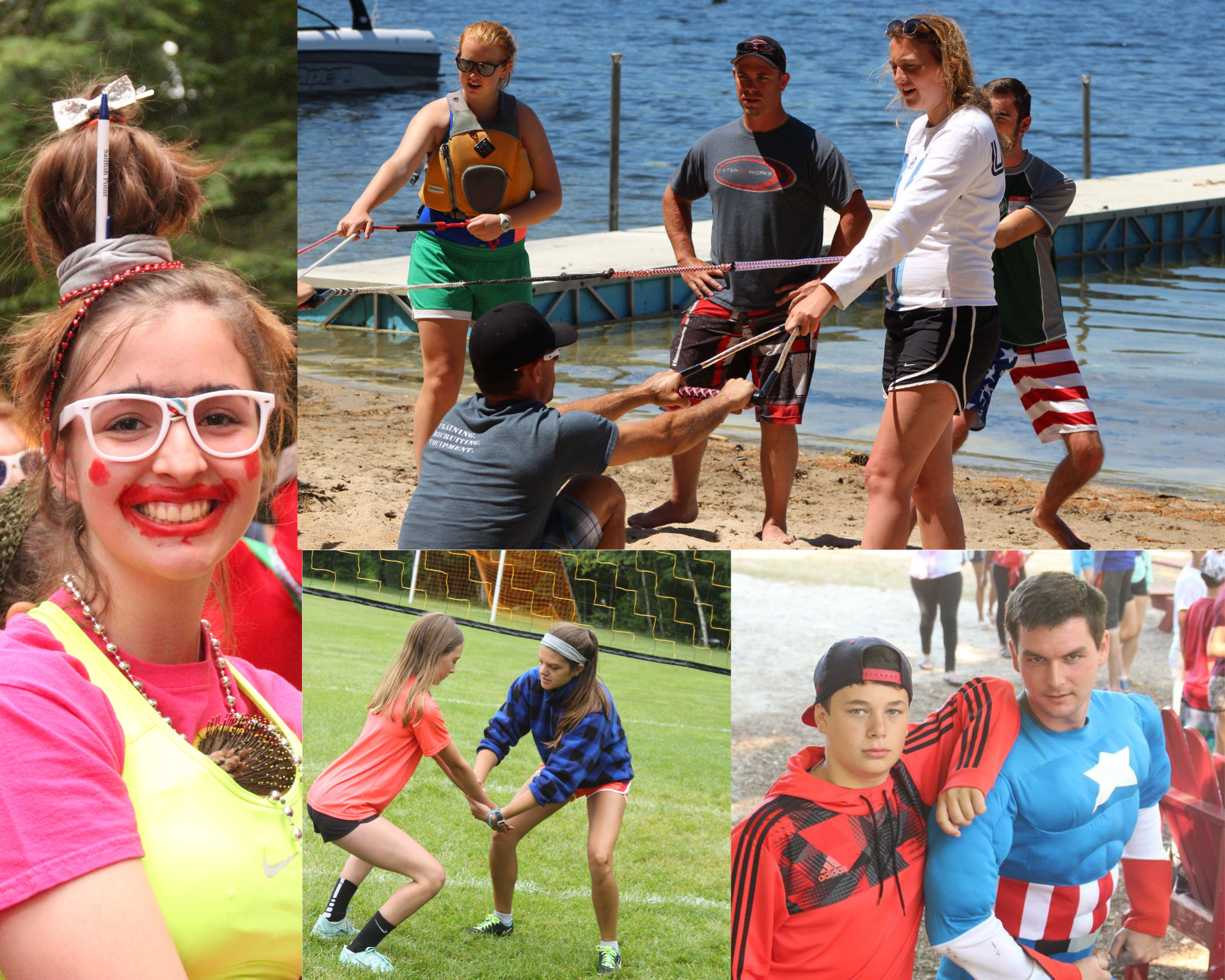 One of the primary duties of our staff is to stand as positive role models for our camper community. Our counselors have a greater impact on the lives of our campers than they may ever know and each staff member needs to understand the degree to which our campers follow their lead. Because our staff's every actions have such an impact, it is their positive attitudes and enthusiasm that set the pace for camp each summer.
All of our counselors provide expert instruction in at least one particular activity area in addition to living with kids. Our counselors also play a vital role in what we consider to be the most important functions of Camp Crescent Cove. Camp is a very special place that enables kids to take safe risks and discover a great deal about themselves. Fostering interpersonal relationships and supporting campers' personal growth are paramount and these tasks could not be accomplished without a compassionate and dedicated staff..
Camp Dates – 2023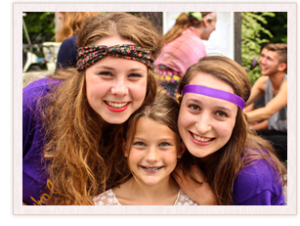 June 1, 2023 - Support Staff Arrive June 16, 2023 - Returning/New Staff Arrive June 24, 2023 - Campers Arrive August 13, 2023 - Campers Depart August 14, 2023 - Last Day For Staff
For more information, read the
Staff FAQ
,
Contact Us
or see the
Online Application
.
Camp Crescent Cove is an equal opportunity employer and does not discriminate applicants in regards to race, color, religion, sex, national origin, age, disability, or veteran status.
College / Internship Credit
Your work at Crescent Cove may apply to your degree! Check with your advisor and we are always happy to work with you and your professors on curriculum to help you earn college or internship credit for your work with us.