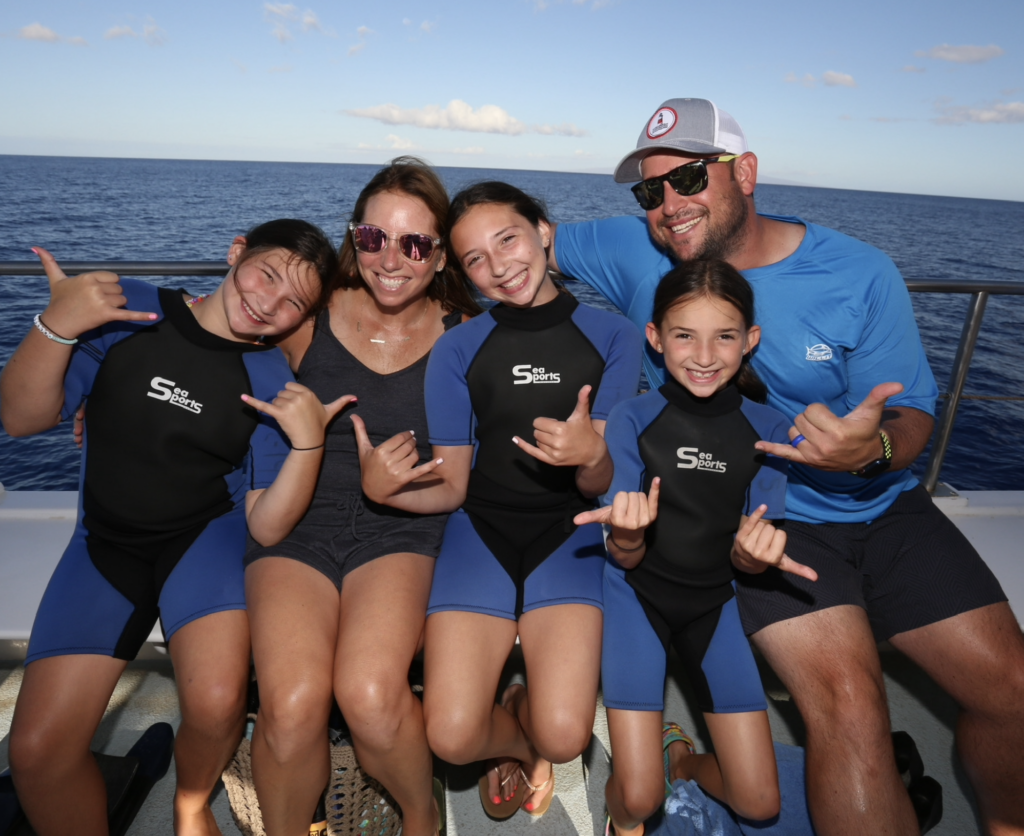 Nicole & Jason Feig
Owners/Directors
We are both overjoyed and honored to introduce ourselves to you as we embark on this next chapter of the camp's history and look forward to building upon the foundations of the past.
During the year, we live in Chappaqua, NY with our three daughters. We are avid sports fans, enjoy the outdoors and especially love all things camp! Collectively, we bring with us 30-years of shared professional experience to the camp community. Owning and operating a sleepaway camp has been a lifelong dream of ours and the fact that it is now a reality is very special.
As we begin this journey in cultivating a fresh, welcoming, and spirited environment to Crescent Lake, we believe that camp is a place where children return, not just for the things but for the camaraderie and relationships that are created while living together at their home away from home. Our intention is to further foster this culture as this is the essence of what makes camp so special.
We will take an active hands-on approach and be fully involved in the daily camp life. We seek to unify the foundation of the past while making forward progress towards creating new memories and traditions together.
We can't wait to see you at The Cove!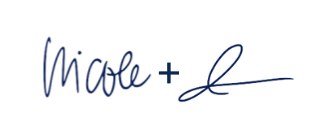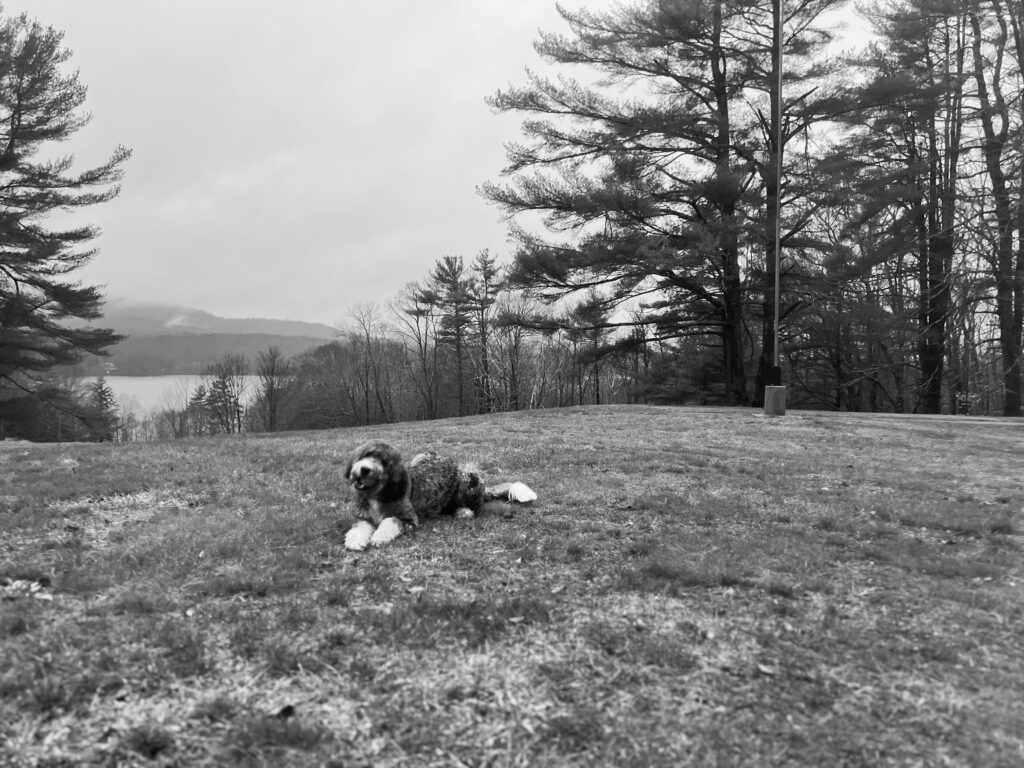 Dude, the Bernedoodle, is counting down the days to camp!