Camp Crescent Cove's tennis program is instructional and fun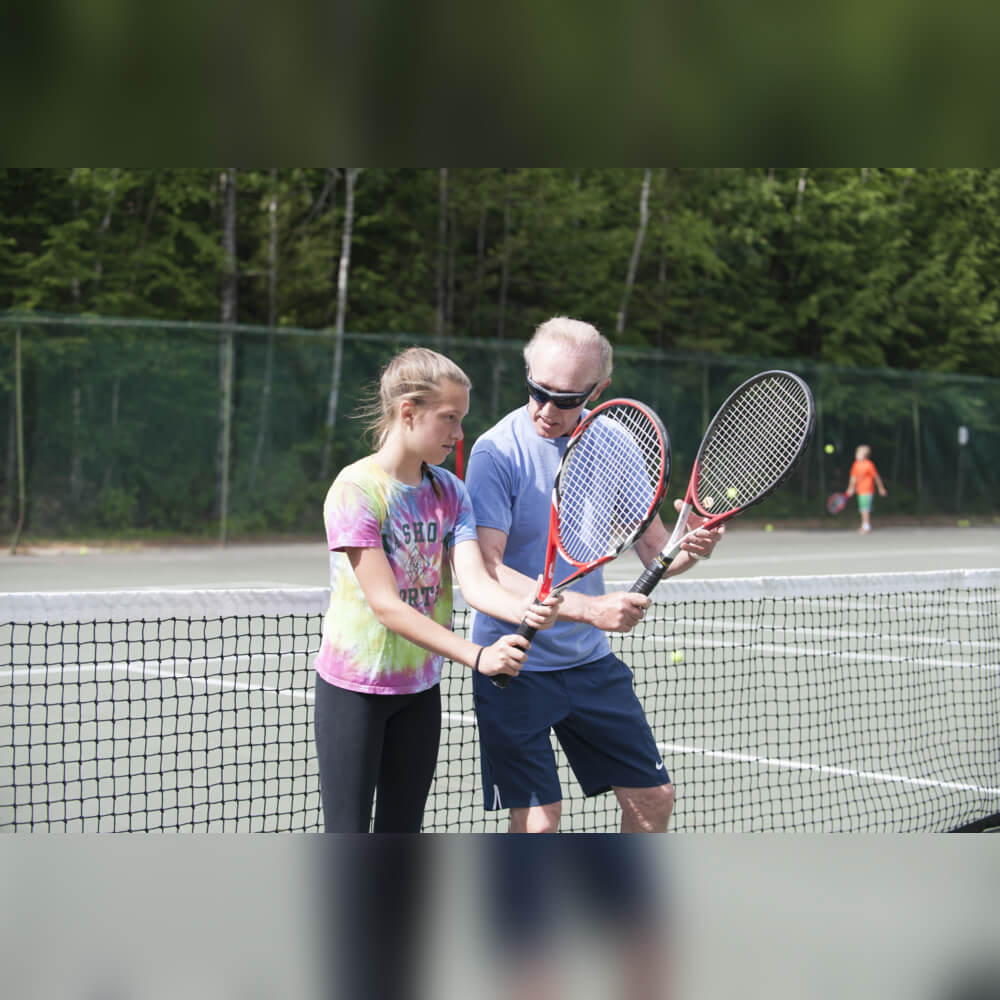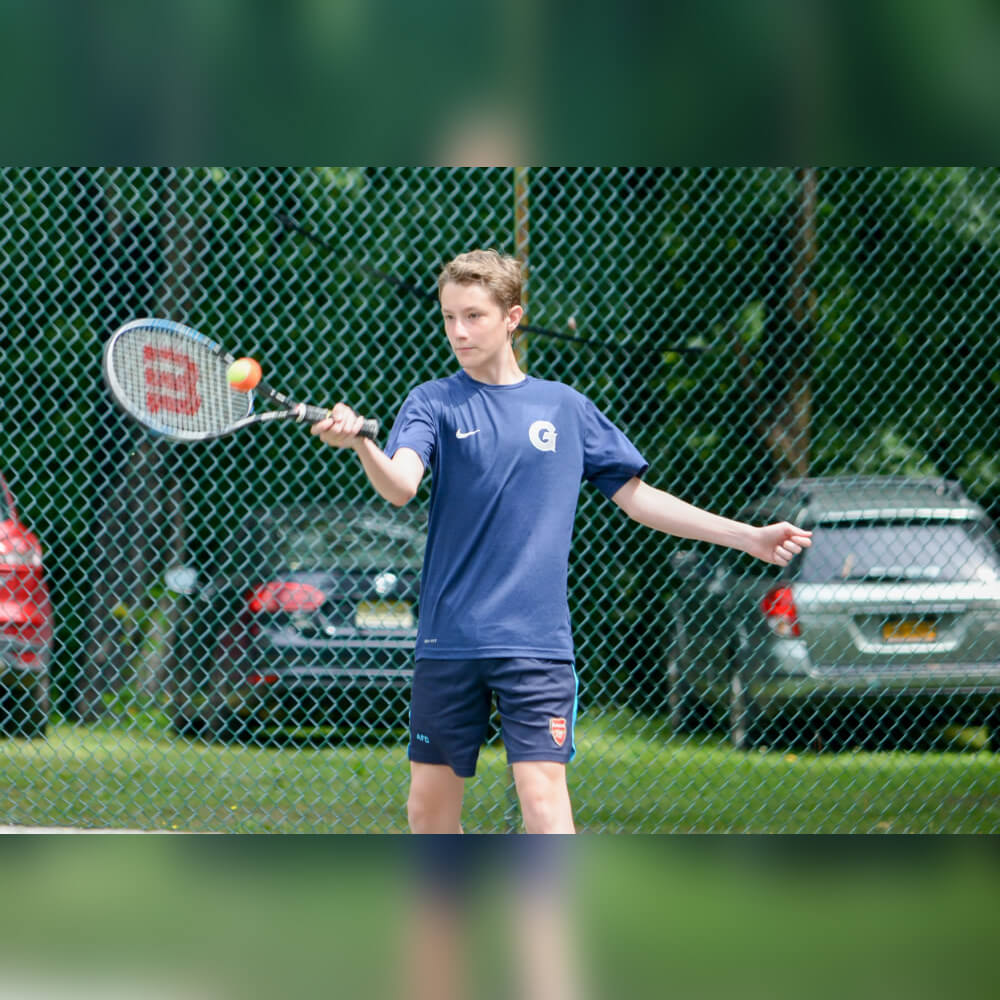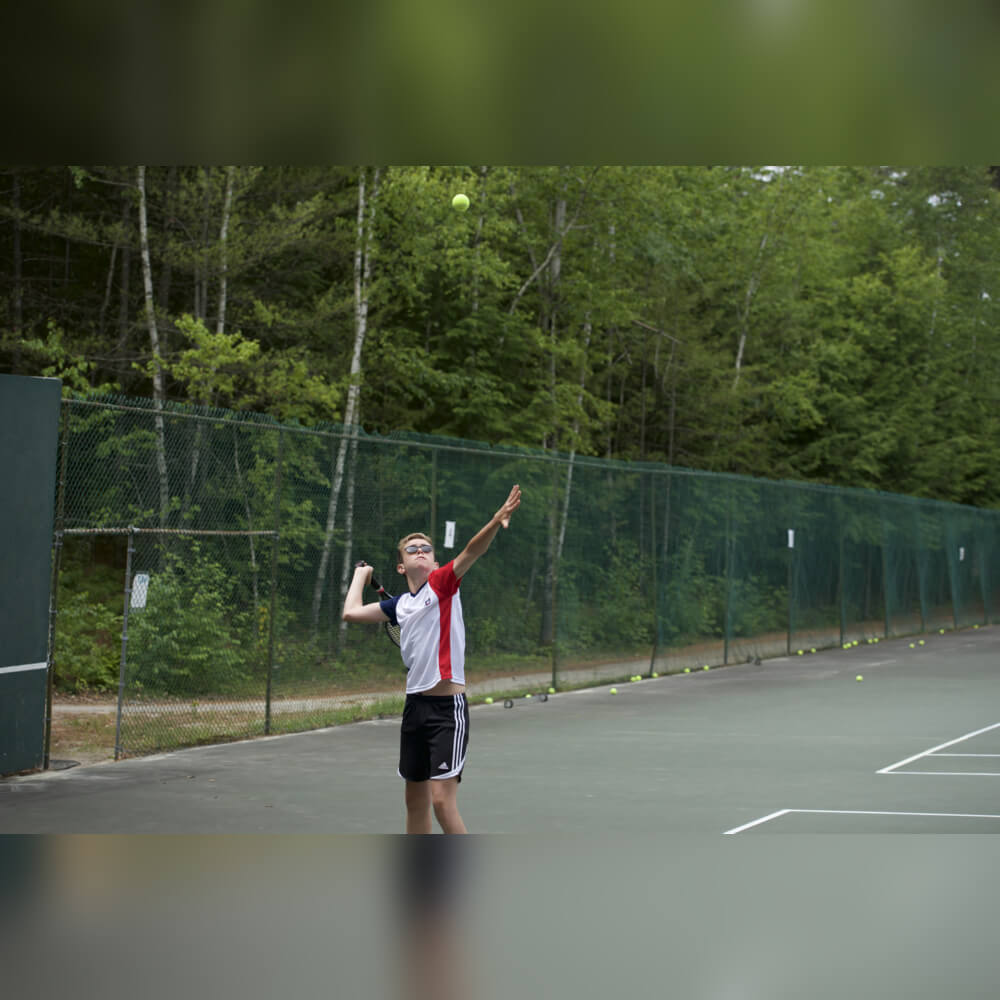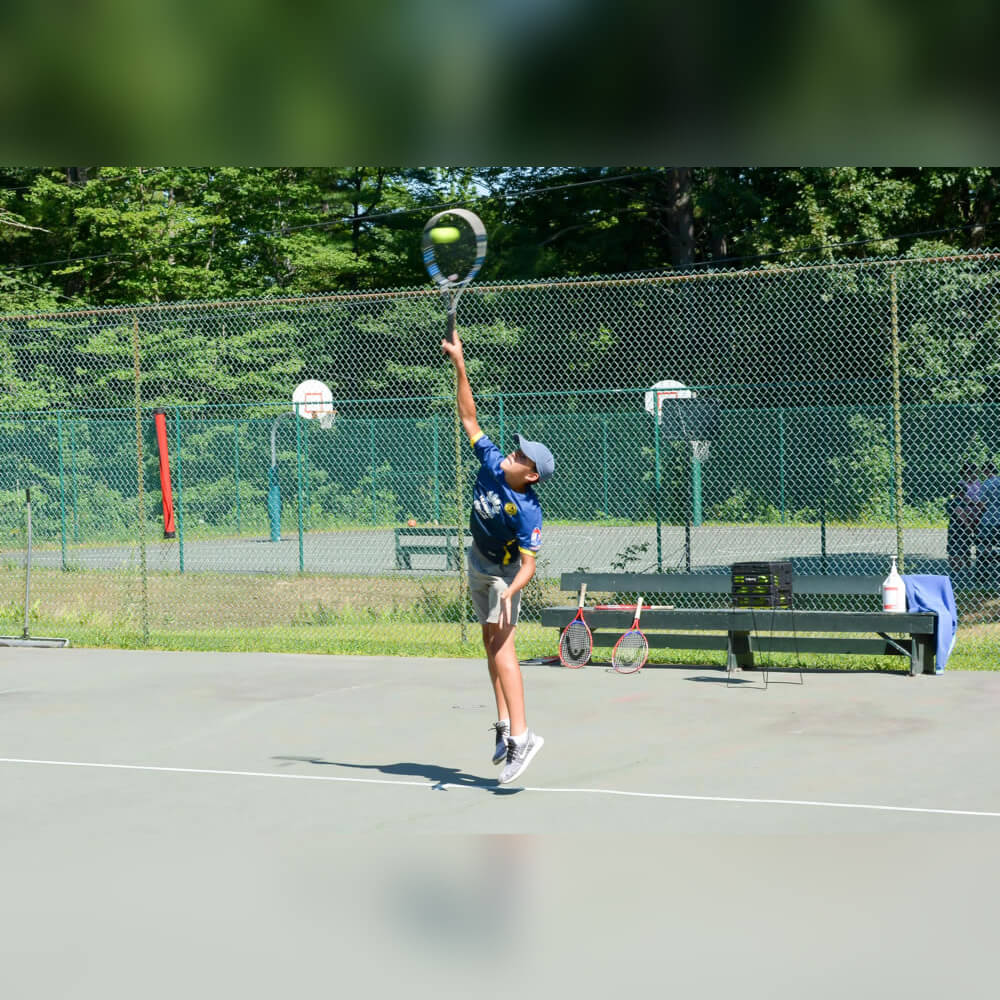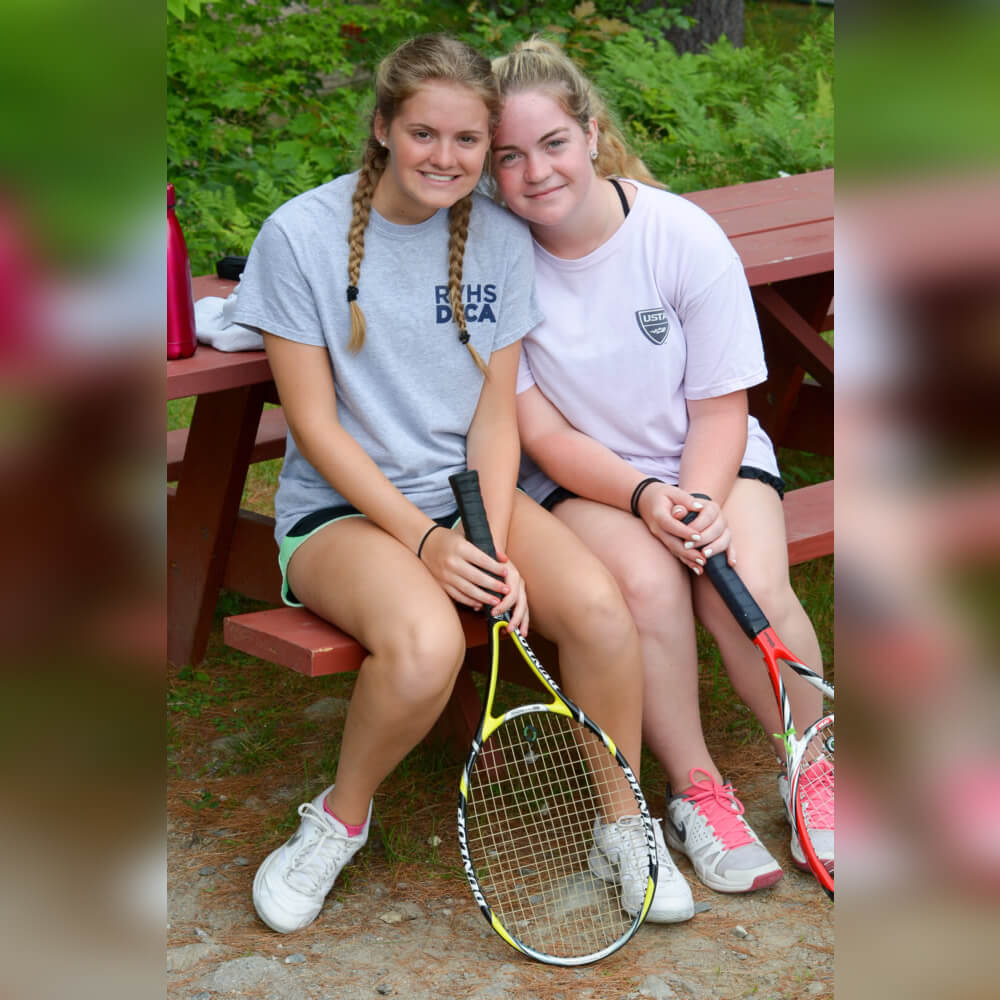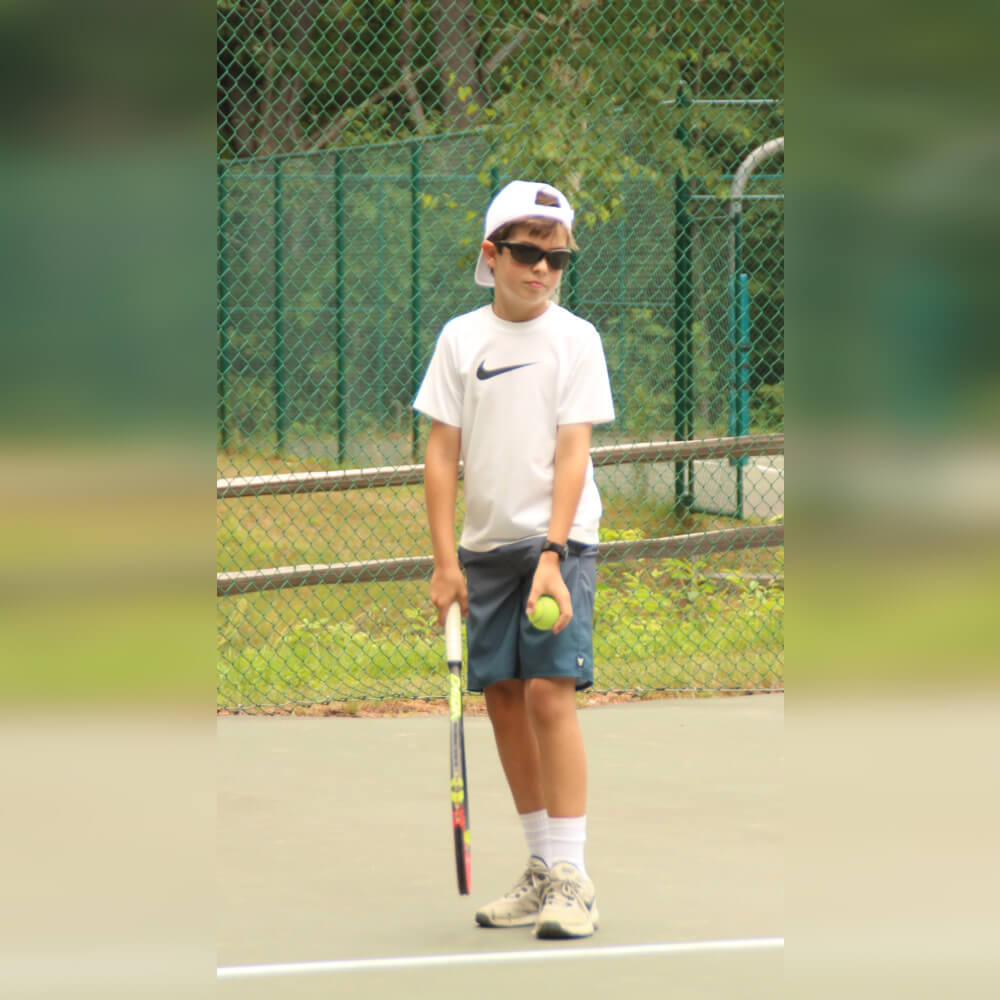 Campers are offered the structure of formal classes with allotted time for practice and competitive play. Our five all weather courts provide an optimal setting for our instructors to teach both beginners and advanced players. Tennis rules, strategies, scoring and practice enhance all levels, making tournaments and round robin events exciting.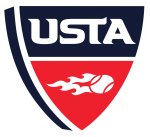 Camp Crescent Cove prides itself on having superior instruction filled with lots fun on our courts. Our small group size lessons are all-inclusive with no additional fee. We offer a personalized approach to learning and competitive play. What better way to gain your confidence and enjoy the game of tennis than at Camp Crescent Cove!  Private lessons can be scheduled throughout the summer for an additional fee.
NEW FOR SUMMER 2023!
Three brand new pickleball courts to learn and play the fastest growing sport in America!