Hands-on animal experience at Camp Crescent Cove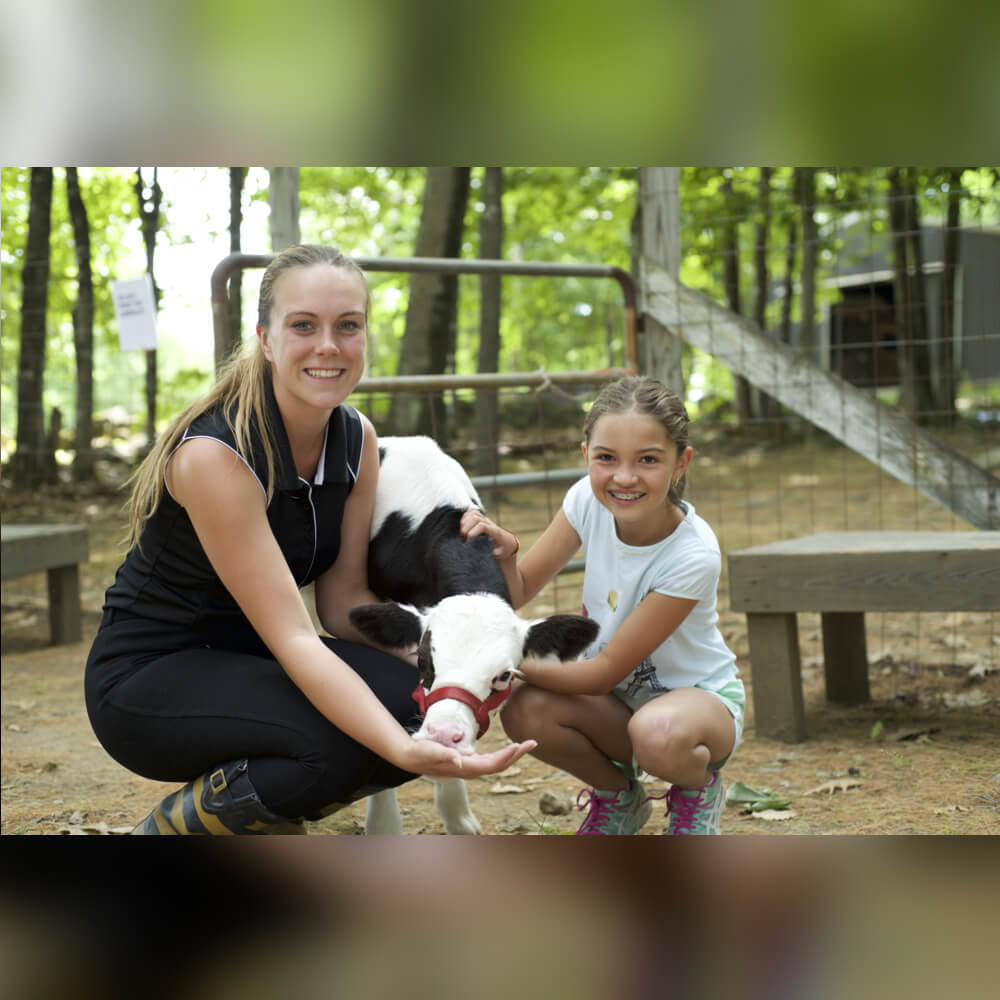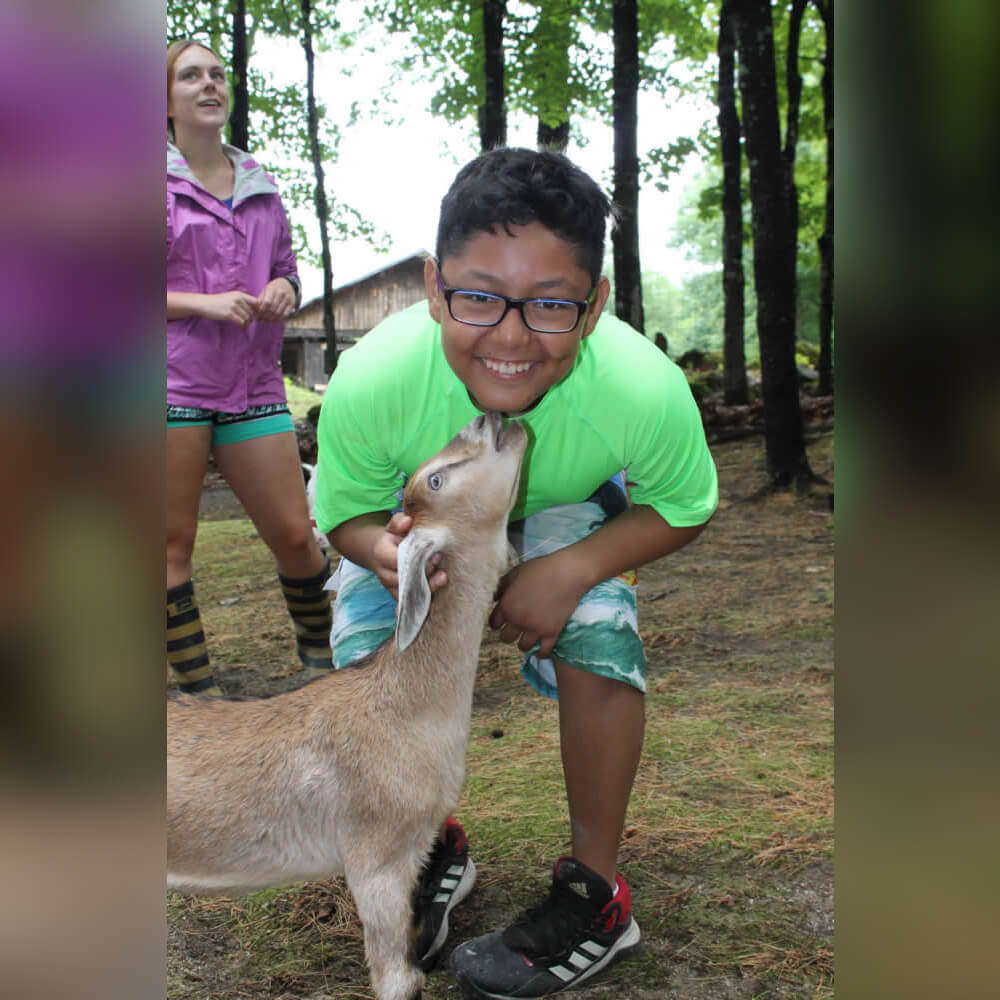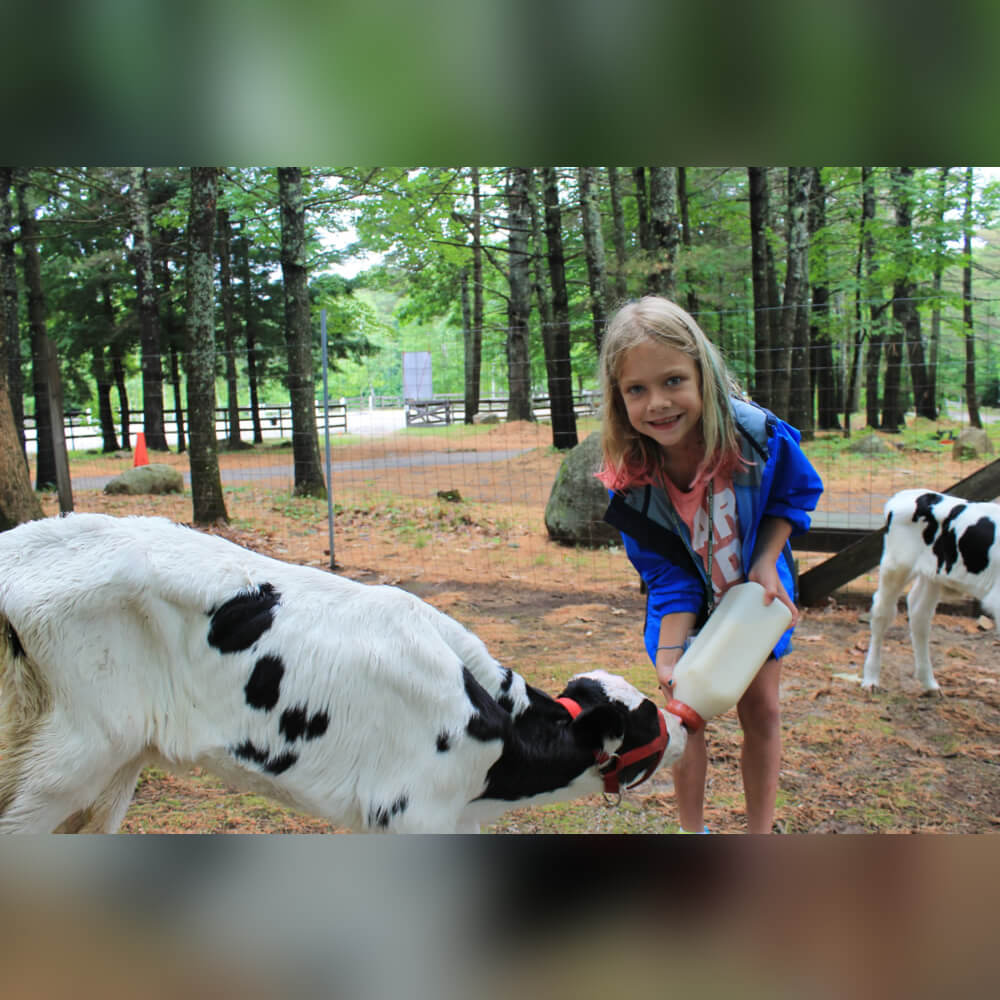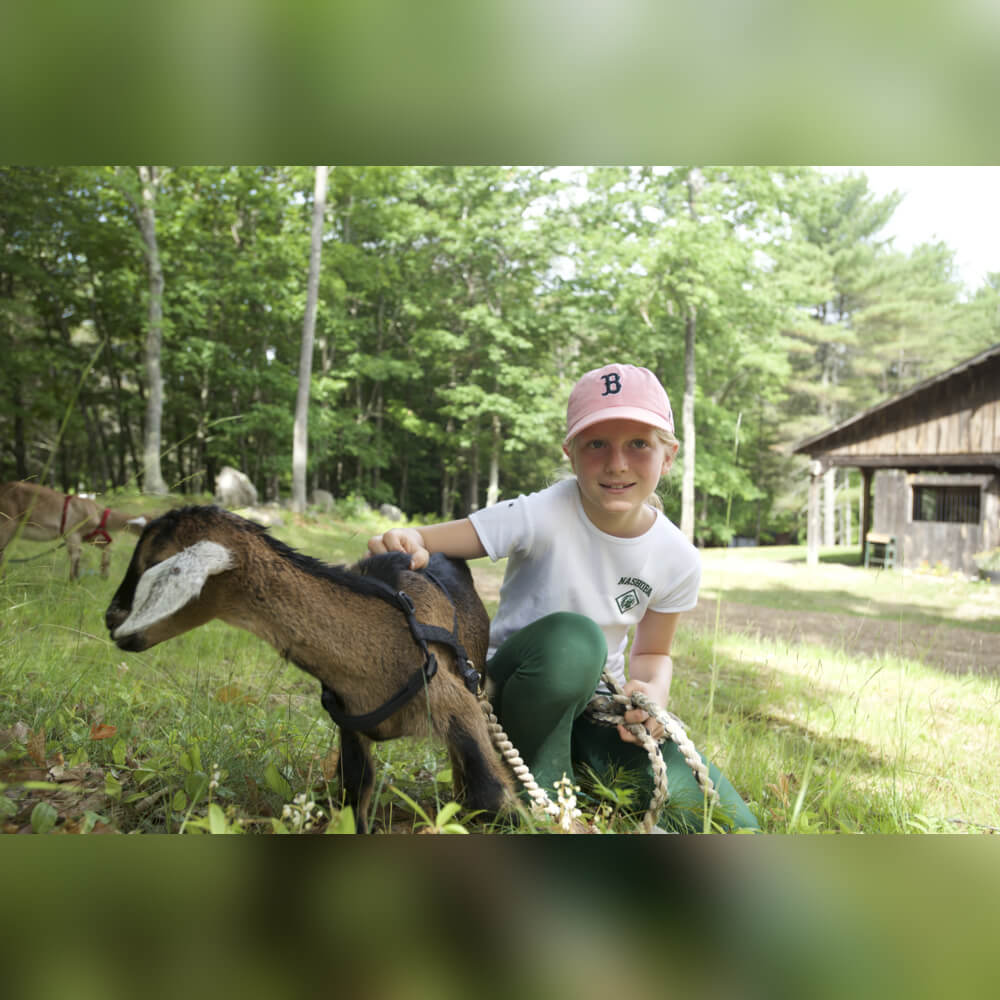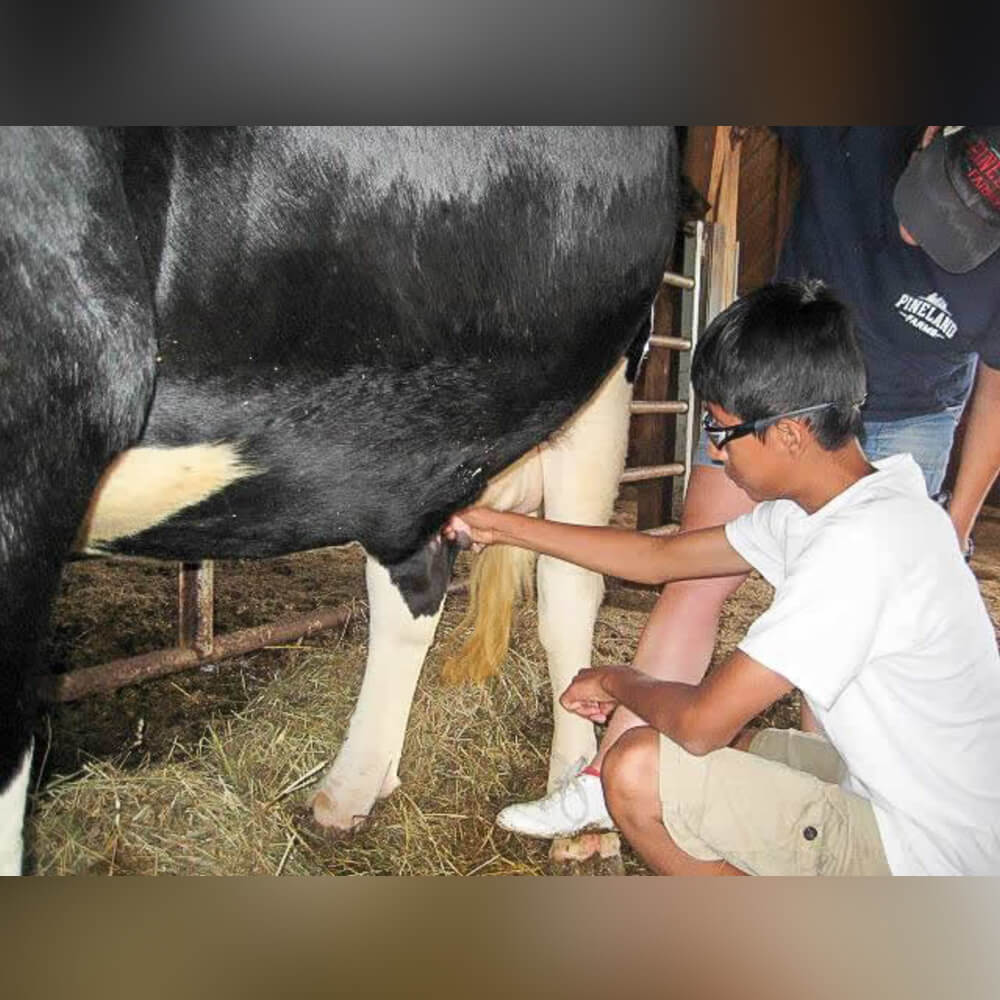 When was the last time you took a goat or baby calf for a walk? At Camp Crescent Cove we are able to offer an interactive animal care program that our campers thoroughly enjoy. Each summer we have baby goats and young calves loaned to us from a local dairy farm for our staff and campers to take care of and train.
During the summer we make a special trip to the State of Maine Wildlife Park where campers can see : Bald Eagle, Coyote, Red Fox, Screech Owl, White-tailed Deer, Wild Turkey and even a Moose! We also love our personalized tours of Pineland Farm to see a working farm in operation. An amazing opportunity for campers to collect eggs or even milk a cow.